Awami League leader arrested over Nasirnagar mayhem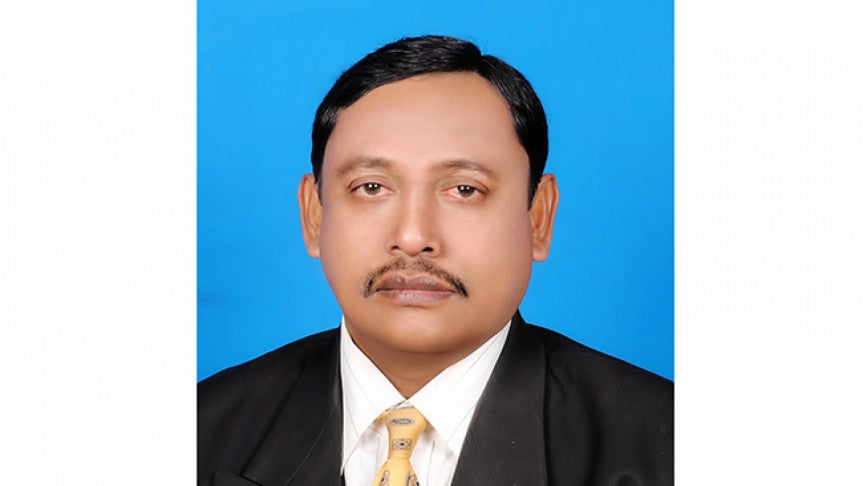 Brahmanbaria: Police in a drive arrested a former chairman of Nasirnagar Sadar union council and local Awami League leader, Sheikh M Abdul Ahad, on Tuesday afternoon in a case filed in connection with the attack on the Hindu community in Nasirnagar upazila.
Assistant police super (Sadar Circle) MA Karim said police arrested Ahad, joint secretary of Nasirnagar upazila unit of Awami League, from his residence at about 4:00pm.
With this, police have so far arrested 105 people in connection with the incident.
On October 30, an unruly mob equipped with sharp weapons went berserk and demolished a number of Hindu temples and nearly 100 houses in Nasirnagar upazila following a rumour of a Facebook post demeaning the Holy Kaaba.
Two cases were filed against 1,200 unknown people with the local police station in connection with the incident.