Suspected rapist who recorded scene held in Manikganj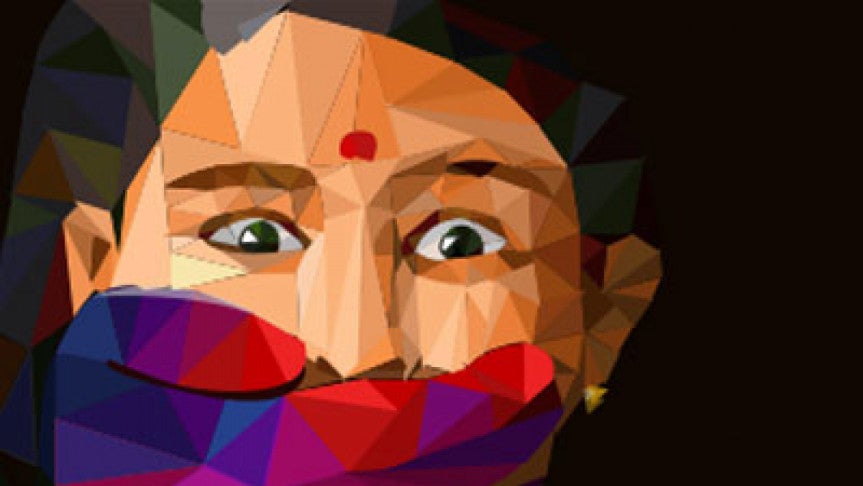 Manikganj: Police have arrested a suspected rapist at Bandutia in the Manikganj town on Tuesday after father of an eleven-year-old girl had filed a sexual harassment complained with the police on Sunday.
Shibalay police assistant superintendent Harun Or Rashid said Shahin Mallik was detained from his maternal uncle's house at about 5:00pm in connection with a rape incident.
The girl was raped twice at the village of Char Kushunda under Baliyakhora union at Ghior in Manikganj on 9 May this year.  
The family of the victim said on Tuesday that the girl was going to her relative's house at Kushunda on the day.
Shahin Mallik, an acquaintance of the victim, called her inside his house. When she entered his room, he played music in high volume and raped the girl.
He later phoned his friend Ramzan Mallik and asked him to go to his house. Ramzan came few minutes later and raped the girl. Shahin recorded the scene in his mobile camera. Neighbouring people could not respond to the girl's scream as songs were played in high volume.
The rapists threatened the girl that they would disclose the recording if she complained about the rape. They also threatened to kill her.
Shahin Mallik and Ramzan Mallik of Kushonda village, reportedly in their early twenties, are Class XI students of Ghior Degree College.
The girl did not disclose the incident, but it revealed as the video was spread to the village through two friends of Shahin.
The father of the victim said Shahin's classmates Raihan and Ridoy got the video of the rape as they were collecting songs from Shahin's mobile phone through Bluetooth device. They later spread the video clip to other boys and eventually the father came to know about his daughter rape.
Later, he filed a case with the Ghoir police.  
Ghior police sub-inspector Mazibur Rahman, also the investigation officer of the case, said the medical test has been completed and proofs of rape have been found.