Meghna boat capsize: 6 more bodies found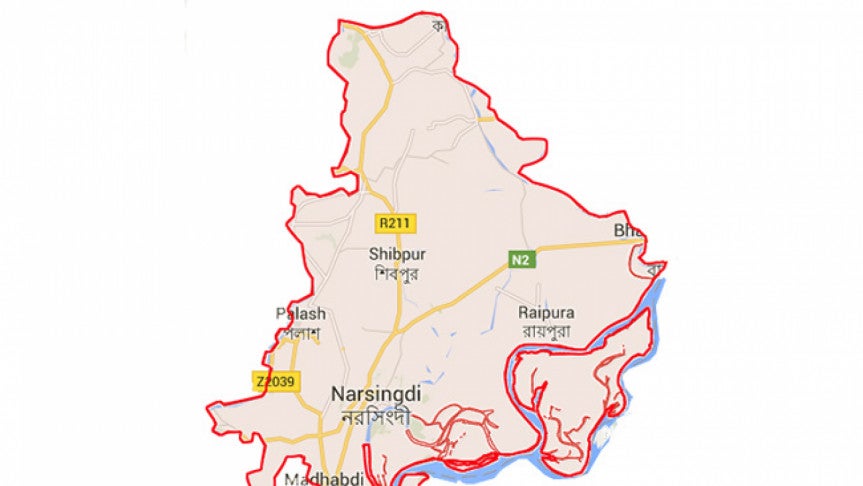 Narsingdi: Six more bodies were recovered from the River Meghna on Friday morning, raising the death toll to seven in Narsingdi boat capsize.
Police said a Bogargud village-bound boat with approximately 70 to 80 passengers on board started at about 6:00pm on Thursday from Puranchar area of Paikarchar union of Sadar upazila, Narsingdi. The boat sank in a storm near Bogargud village near River Meghna at Karimpur union of the upazila.
Six people went on missing while most of the passengers swam to ashore.  
Local people rescued a two year old child, Bayezid, immediately after the boat sank on Thursday evening.
Fire service divers had been conducting a rescue operation since 8:30pm on Thursday. The divers recovered six bodies at about 10:00am on Friday.