180 sued over Lakshmipur clash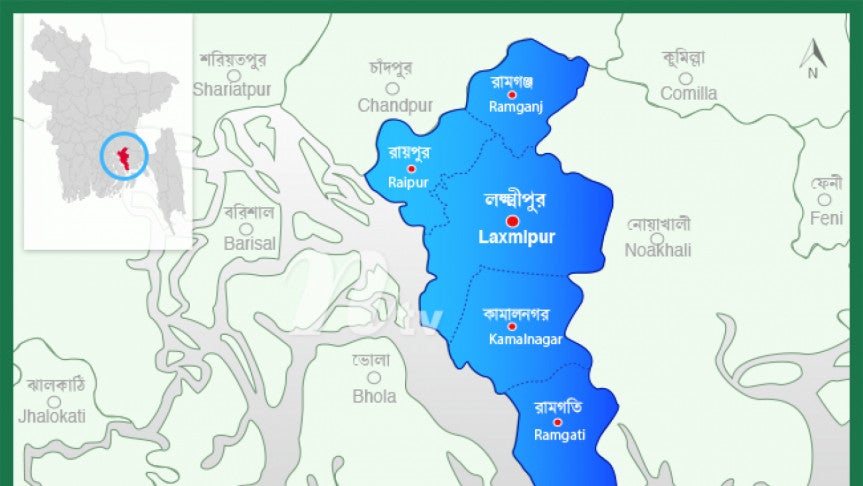 Lakshmipur: A case was filed against 180 people in connection with Friday's triangular clash among police, villagers and devotees at Tumchar area of Lakshmipur.
Lakshmipur Police Station sub-inspector Faruk Hossain filed the case on Saturday morning against 30 named people and 150 unnamed ones.
Police also arrested 10 people in connection with the incident.
The district police chief ASM Mahtab Uddin said a group of 60/70 villagers attacked the followers of 'Sureswar Majar' during their 'mahfil' in the area on Friday evening that led to a clash.
At one stage police fired several  rounds of bullet to bring the situation under control, leaving 25 people, including five with bullets, injured.
Eight policemen, including Abdullah Al Mamun Bhuiyan, officer-in-charge of the police station, were also injured in the clash.