College girl killed in Khagracchari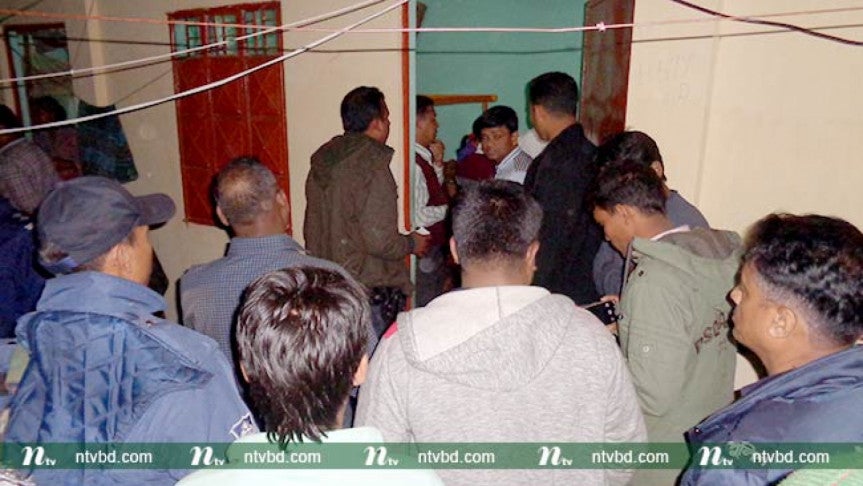 Khagrachhari: Miscreants killed a college girl after slitting her throat in the Arambagh area of Khagrachhari town on Monday night.
The deceased is Eti Chakma, in her eighteens, a resident of Chhankholapara area of Dighinala upazila of the district.
A year-II student of Khagrachhari Government College, Eti Chakma, used to live at his sister's residence in Arambagh area.
Her body was recovered from the residence at about 11:00pm and sent to Khagrachhari Sadar Hospital for autopsy.
Eti's brother-in-law, Atal Chakma, said he is a contractor and was staying out of his residence due to some professional purpose. On the other hand, his wife also went outside of Khagrachhari. Eti was staying at their residence by her own.
However, when Atal returned home, he found the door of his house wide open and Eti was found dead on the bed. Later, the local people called the police.
The Khagrachhari superintendent of police (SP) Majid Ali visited the crime scene. He said it has been believed that the murder took place at about 9:30pm.
The Khagrachhari Sadar police Officer-in-charge Tareque Muhammad Abdul Hanna said it is a planned murder. Police is investigating the incident.