Mamata to be present during instrument signing for LBA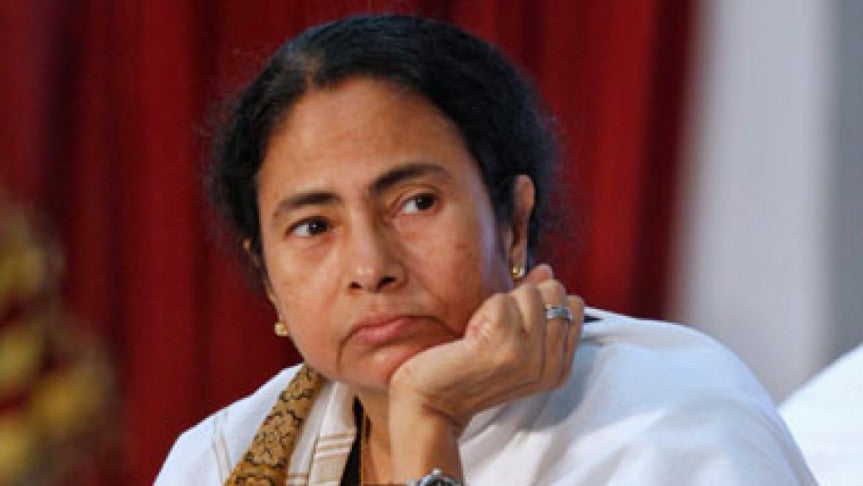 Dhaka: West Bengal Chief Minister Mamata Banerjee who will arrive here a day ahead of Indian Prime Minister Narendra Modi will be present during the signing of instruments for the operationalisation of the Land Boundary Agreement (LBA).  
Indian External Affairs minister Sushma Swaraj said this affirming that there is 'no possibility' of cancelling the visit by Banerjee, according to The Indian Express.
Mamata will arrive here on 5 June and return home on 6 June, while the Indian PM will arrive on 6 June and return home on 7 June.  
In September 2011, Banerjee had cancelled her visit at the last minute over her opposition to the Teesta water-sharing agreement, and had not accompanied the then prime minister, Manmohan Singh, to Bangladesh.
Meanwhile, Foreign minister AH Mahmood Ali said Bangladesh and India are now working on the 'modalities' for implementation of the Land Boundary Agreement and its protocol to ensure legal rights of the citizens living on both sides of the border.
'We would like to complete the implementation as soon as possible,' he said while addressing a seminar in Dhaka arranged by the Bangladesh-India Friendship Society on Saturday.
Less than a week before Prime Minister Narendra Modi travels to Bangladesh, Sushma Swaraj has ruled out signing the Teesta water-sharing agreement with Dhaka during the trip.
Bangladesh has long been urging New Delhi to sign the Teesta pact soonest.
With its source in the eastern Himalayas, the Teesta flows through Sikkim and West Bengal before entering Bangladesh where it eventually merges with the Jamuna (Brahmaputra).