Sand to be exported to Singapore, Maldives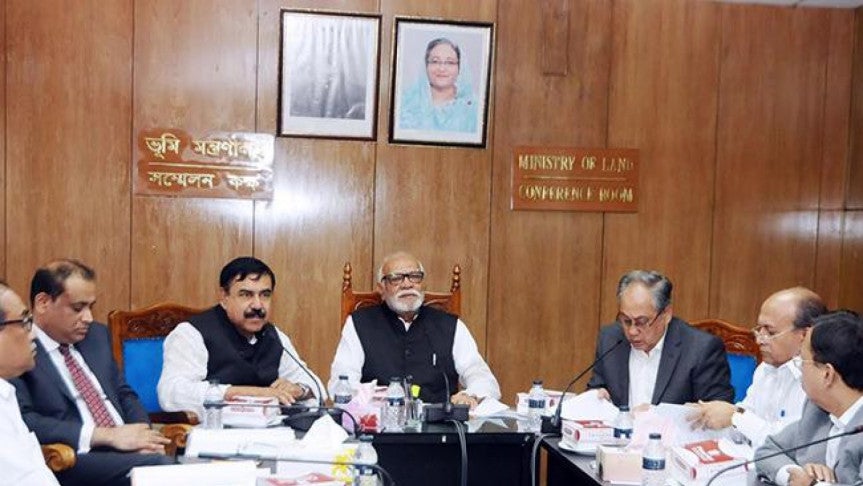 The government has decided to export sand to Singapore and Maldives at the rate of Taka 1 per cubic meter.
The decision was made at the meeting of the National Sand Corridor Management Committee in the Land Ministry on Monday, said a press release.
Land Minister Shamsur Rahman Sharif, presiding over the meeting, said taking care to keep shipping traffic and river navigation normal, sand will be initially dredged for six months from the proposed spots of the Jamuna river.
If, somehow, any degradation is found in the environment, the dredging will be stopped, he added, reports UNB.
Earlier, Infrastructure Dredging Limited applied to the Ministry of Water Resource seeking permission for dredging sand from the Jamuna and exporting it to Singapore and Maldives at its own cost initially for two years.
In accordance with the application, later a team of five members was formed, who recommended the export rate.
Shipping Minister Shajahan Khan, Water Resource Minister Anisul Islam Mahmud and Deputy Minister of Land Saifuzzaman Chowdhury were present among others.