Couple found dead in Bandarban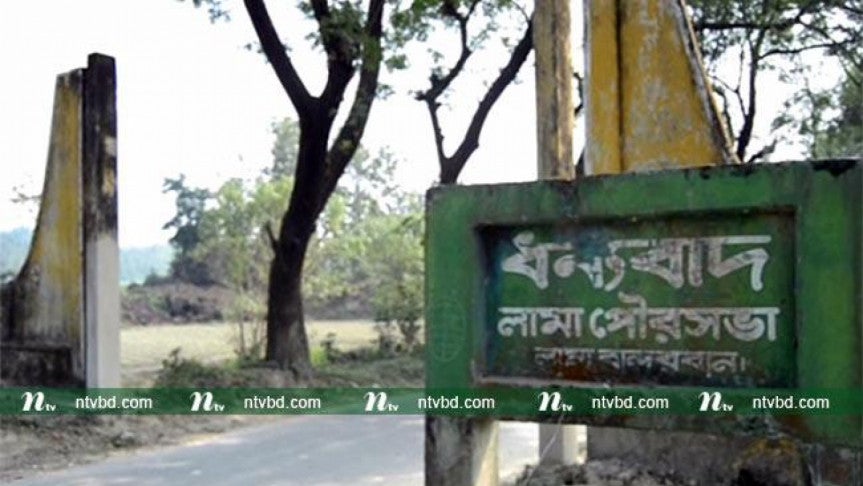 Police recovered slaughtered bodies of a couple at Eyangsa Chhoto Marma Para in Lama upazila of Bandarban on early Saturday.
The deceased were identified as Kelaching, 75, a former UP member and his wife Shimlani, 50, reports UNB.
Neighbours saw their house door open in the morning and found the bodies of them lying on their room floor and informed police, said Anwar Hossain, officer-in-charge of Lama Police Station.
Later, police recovered the bodies around 8.30am and sent those to Sadar Hospital for autopsy.
The motive behind the murder is still unclear, the OC said.