Cop's body found hanging in Bogra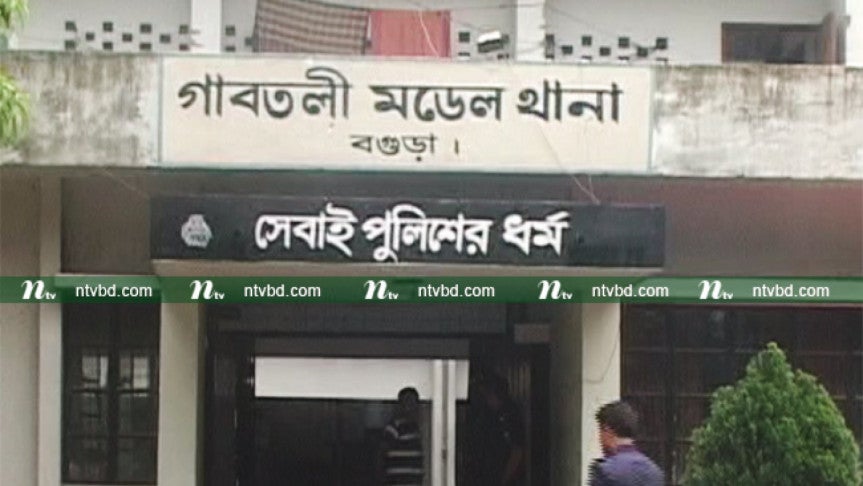 Bogra: Police recovered hanging body of the Gabtali police Officer-in-charge ANM Abdullah Al Hassan in Bogra on Wednesday morning.
The Bogra additional superintendent of police Arif Mondol said the security guard found no response from Abdullah Al Hassan's house in police quarter as he came to call him at about 10:45am. Later, the guard called police.
Police went to the spot and found the hanging body of the police official.
Abdullah Al Hassan was a resident of Boraigram upazila in Natore.
Arif Mondol said the OC's family was not at the quarter during the incident. The body was taken to Gabtoli police station.
However, news agency UNB quoted Gabtoli police sub-inspector Nuruzzaman saying 'Our OC ANM Abdullah al Hasan committed suicide around 9:30am following a family feud.'
The reason behind his death can be confirmed after getting autopsy report, said the addition superintendent of police.