Mother moves court seeking alimony from son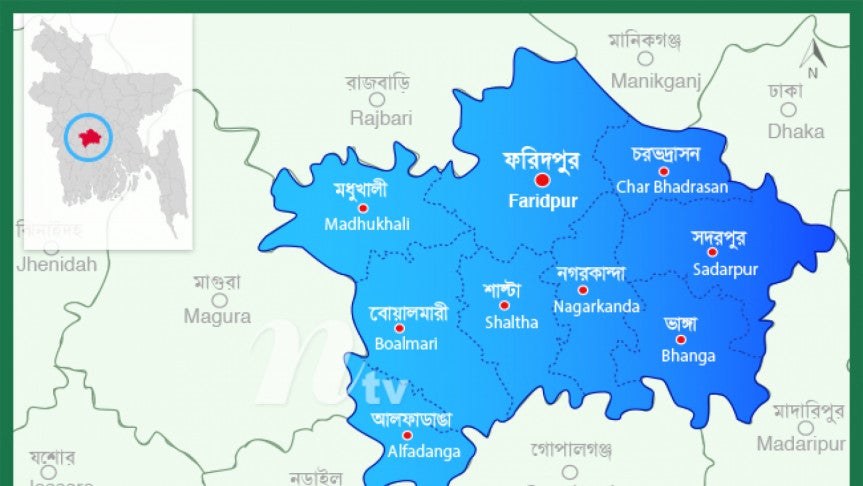 A 60-year-old woman on Monday filed a case with a local court against her son seeking alimony for her and her husband.
Zahura Begum, a resident of Gajna village in Madhukhali upazila of Faridpur, filed the case with Faridpur Cognisance Court-4 under the Parents Maintenance Act-2013.
Senior Judge Mohammad Sumon summoned Selim Sardar, 35, son of Zahura, to appear before the court, reports UNB.
According to the case statement, Zahura and her husband Pachu Sardar, 75, have two sons — Murad Sardar and Selim Sardar.
Murad, elder son of the couple, got separated from them earlier and they used to live with their younger son Selim Sardar.
Zahura said they gave away their property to Selim in written on the promise that he would bear their maintenance. But, Selim drove his parents out of the house on January 14 last.
Manik Majumdar, counsel of the plaintiff, said the couple on April 14 demanded Tk 100 a day from Selim for their maintenance which he rejected.