5 hurt in Lakshmipur BCL infighting, 2 held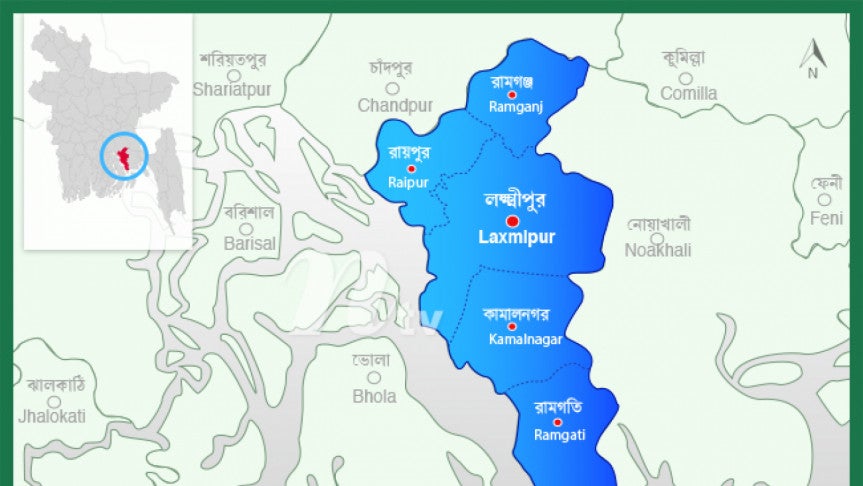 Lakshmipur: Five people were injured in a clash between two factions of Bangladseh Chhatra League (BCL) in Sadar Upazila of Lakshmipur on Sunday night.
Abdullah Al Mamun, officer‐in‐charge of Sadar Police Station, said BCL activist Tanvir Mahmud Antor locked into an altercation with Sifat Chowdhury, president of no 1 ward BCL, around 9:30am.
As a sequel to the altercation, a chase and counter‐chase took place between rival groups, leading to a clash that left five people, including one critically, injured, said the OC.
The injured were admitted to sadar hospital first and then Sifat was shifted to Dhaka Medical College Hospital as his condition deteriorated.
Later, the supporters of district BCL president Chowdhury Mahamudunnabi Sohel and general secretary Rakib Hossain Lotus took position in front of Sadar Upazila Hospital and a fistfight took place between the supporters of the two at that time.
Police arrested two BCL activists‐ Zisad Al Nahian and Antor in connection with the clash.
Additional police have been deployed to avoid further trouble, added the OC.