Man killed in Sherpur clash over land dispute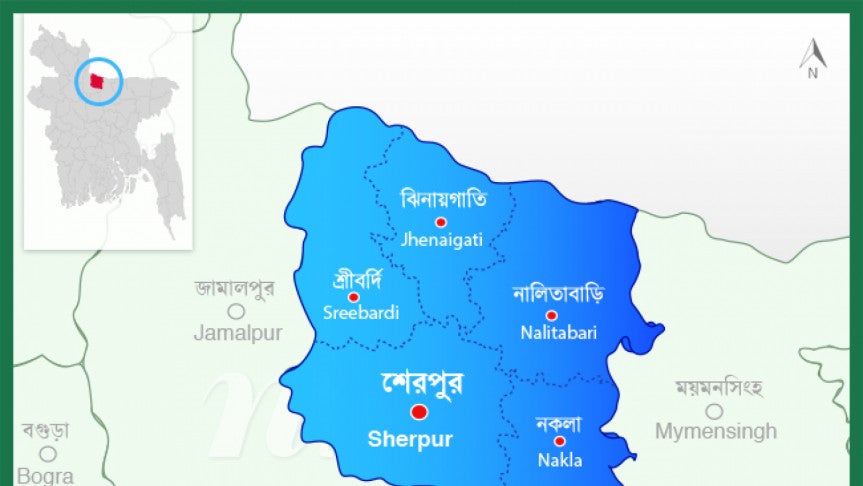 Sherpur: A man was killed in a land related dispute at Nolbari Kandapara village of Sadar upazila on Tuesday afternoon.
The deceased is Motiur Rahman, in his sixties, a resident of the village.
Mohammad Nazrul Islam, officer-in-charge of Sadar Police Station, said that there had been a long standing dispute between Motiur and his cousin Maidan Ali over a piece of land.
As a sequel to the dispute, they locked into an altercation in the afternoon.
At one stage, both groups equipped with lethal weapons attacked each other, leaving Motiur dead on the spot.
On information, police rushed to the spot and recovered the body.