Man held for allegedly raping his daughter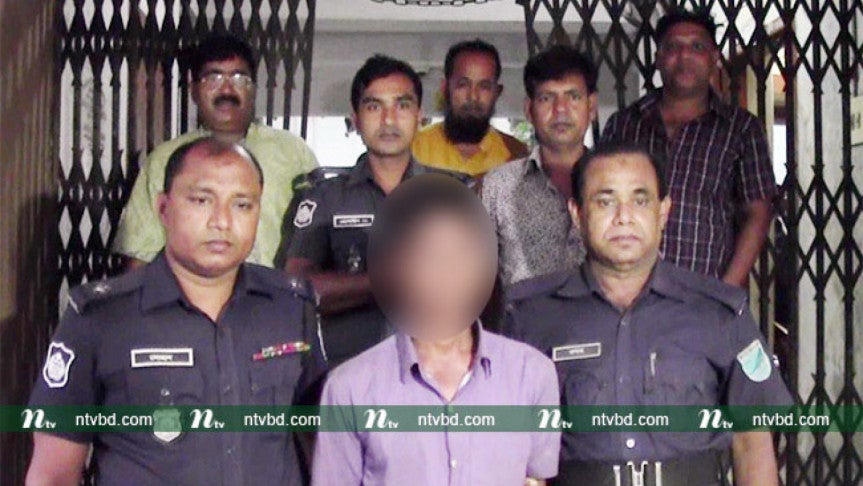 Madaripur: Police held a man on the charge of raping his daughter at sadar upazila in Madaripur on Tuesday afternoon.
The Madaripur Sadar police sub-inspector Mehedi Hassan said in primary investigation it has been found that the girl, a student of class VI, was physically abused several times by her father.
The victim's mother filed a case with the Madaripur police.
Demanding exemplary punishment for the crime, Kunia Union Council Chairman Kabir Matubbar said the girl was tortured for a long time. The girl's mother tried to stop his husband. However, she failed to save her daughter from the harasser.
Kunia union council's ward-3 member Ziaul Islam Bappi said the incident is repulsive. He also demanded punishment for detainee.
Local people said as the arrestee fled from his house, as his neighbour came to know about his misdeed. However, local people called police after the man came back home on Tuesday.
Police went to his house and arrested him.