Man killed in shootout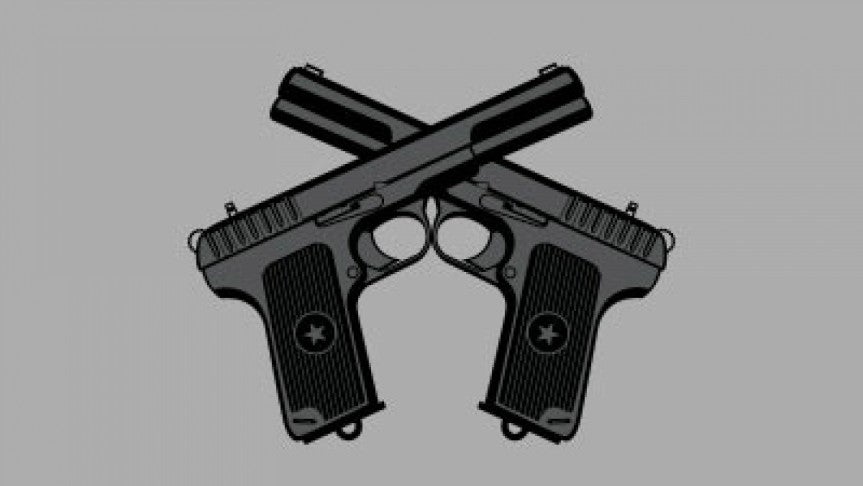 Magura: A suspected robber was killed in a reported gunfight with police at Rautara village in Sadar upazila, Magura, in the early hours of Monday.
Police claimed the deceased, Alfu Biswas, was the leader of a criminal gang Alfu Bahini.
Assistant superintendent of police Sudarshan Kumar Ray said acting on secret information that a gang of criminals was staying in the area, a team of police conducted a drive in the area in the early hours.
Sensing the presence of the law enforcers, the gang members opened fire at police, prompting them to retaliate, triggering a gunfight.
At one stage, Alfu received bullets and died on the spot while others managed to flee from the spot.
Four policemen were also injured during the gunfight.
Police recovered the body of Alfu and sent it to Magura Sadar Hospital morgue for autopsy.
The law enforcers also recovered one pistol, two bullets and three machetes from the spot.
Alfu was wanted in several cases filed with different police stations in the district, the ASP added.