8km tailback on Dhaka‐Chittagong Highway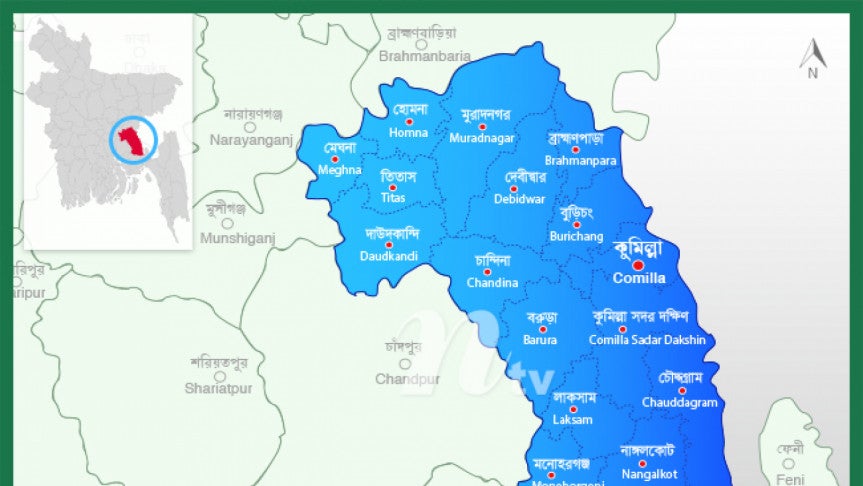 Comilla: An eight‐kilometer long tailback was created on Dhaka‐Chittagong Highway stretching from Meghna‐Gomti Bridge to Gouripur, causing immense sufferings to the home‐bound people.
The excessive number of vehicles entered the two‐lane toll plaza of Meghna‐Gomti Bridge from the four‐lane Dhaka‐Chittagong Highway created the tailback, said officer‐in‐charge of Daudkandi Highway Police Station Abul Kalam Azad.
Vehicles were seen moving bumper‐to‐bumper on the highway, he added.