Joint survey in enclaves underway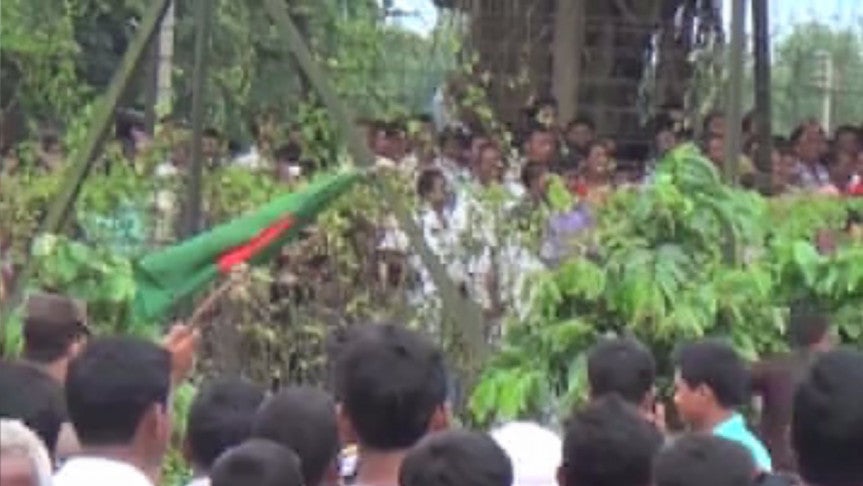 Lalmonirhat: A joint survey between Bangladesh and India started on Monday on the exchange of 162 enclaves of the two countries.
A 34-member team left for India on Saturday while a 68-member Indian team has arrived in Bangladesh to take part in the survey.
The surveyors said the census will be conducted based on the joint census held in 2011.
The surveyors will also collect the information of the enclave people who want India's citizenship.
On Sunday, Bangladeshi surveyors had a discussion and received training from the Indian surveyors who work in Indian enclaves in Bangladesh.
The training programme held at Patgram upazila council in Lalmonirhat at about 10:00am to 4:00pm.
The surveyors also divided into several groups based on areas.
Authorities said two Indian and a Bangladeshi surveyors led by a supervisor will work for a small enclave while two times more surveyors will work for the larger enclaves.