No reason for polls now: Hanif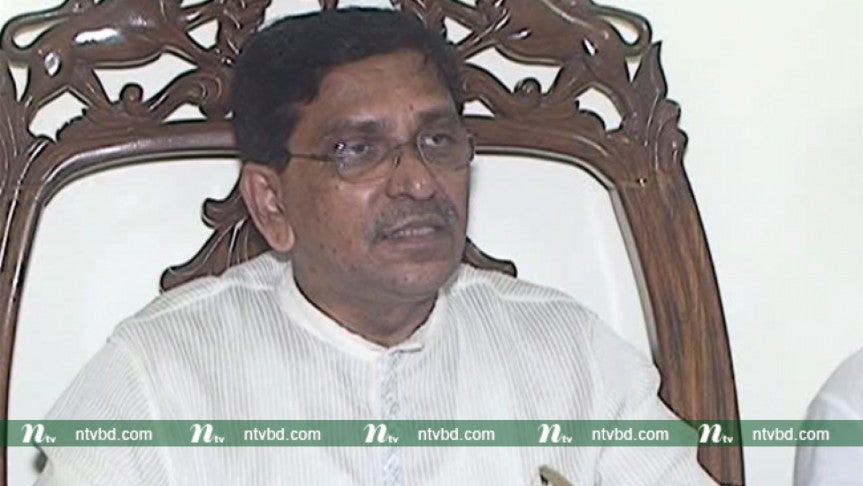 Kushtia: Awami League Joint General Secretary Mahbub-ul Alam Hanif on Friday said there is no need and reason for holding elections in the country at the moment.
'The country's people have confidence in this government. Heads of foreign countries are also appreciating Sheikh Hasina,' he said while exchanging views with the party leaders and activists at his PTI Road residence after Jumma prayer.
Hanif said Awami League came under attacks whenever BNP assumed state power in the past.
After the 15 August 1975, there were attempts to kill Sheikh Hasina and other members of her family, he added.
The AL leader said not only at home, attempts were made in foreign countries to launch attacks on the Bangabandhu family.
Kushtia district AL President Sadar Uddin Khan, General Secretary Asgor Ali and Vice-President Hazi Rabiul Islam were present on the occasion, among others.