5 get life imprisonment in gang rape case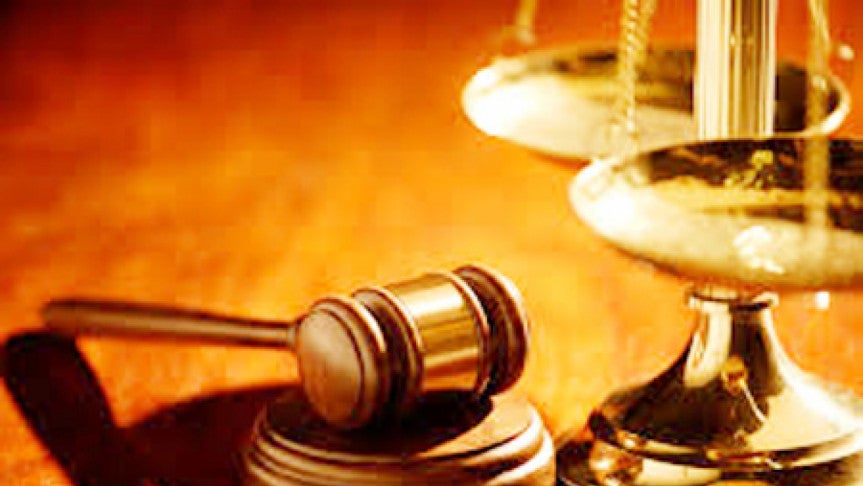 Narsingdi: A Narsingdi tribunal on Sunday convicted five youths and sentenced them to life term imprisonment for violating a teenage girl last year.
After examining the records and six witnesses, Narsingdi Women and Children Repression Prevention Tribunal Judge Shamim Ahmed handed down the verdict.
The lifers are Shah Alam, Sabuj,  Ramzan, Makaram alias Mobarok, and Swapon. All of them are 18 years old.
The court also fined them Tk one lakh each, in default, to suffer one year more rigorous imprisonment.
According to the prosecution, the 14 year old girl was gang-raped by the convicts when she went to the house of Shah Alam for cooking food on 19 January 2014.
Victim's father filed a case against five people with Sadar Police Station under the Women and Children Repression Prevention Act on the following day.
Police arrested the five youths and all of them made confessional statements before the court later.
Sadar Police sub-inspector Mahabub submitted a chargesheet against them on 26 June 2014.