4 killed in bus-pick up van collision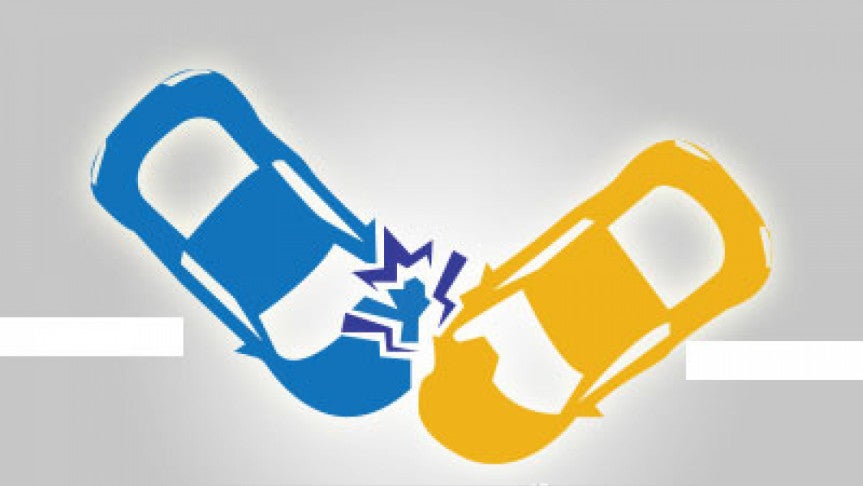 Manikganj: Four people were killed when a bus collided with a pick up van on the Dhaka-Aricha Highway in Golora area of Manikganj in the early hours of Tuesday.
At least seven people were also injured during the accident.
The deceased are Takdir Molla, bus driver Rasel Molla, a resident of Gopalganj, pick up van drvier Taslim, and assistant of pick up van driver Rabbi, of Manikganj.  
The injured are Sadhna Ghosh, Mintoo Ghosh, Moon Akhter, Nurul Islam, Ropa Akhter, and Masud Hossain.
The Golora Highway police said a Dhaka-bound Classic Paribahan bus from Norail collided with a Paturia-bound pick up van in Golora area at about 12:45midnight and left three dead on the spot.
Another injured were declared dead after taken to Manikganj Sadar Hospital.
Police and local people took the injured to the hospital.
The bodies were taken to Manikhganj Sadar Hospital for autopsy.