Auto-rickshaw plunge kills 3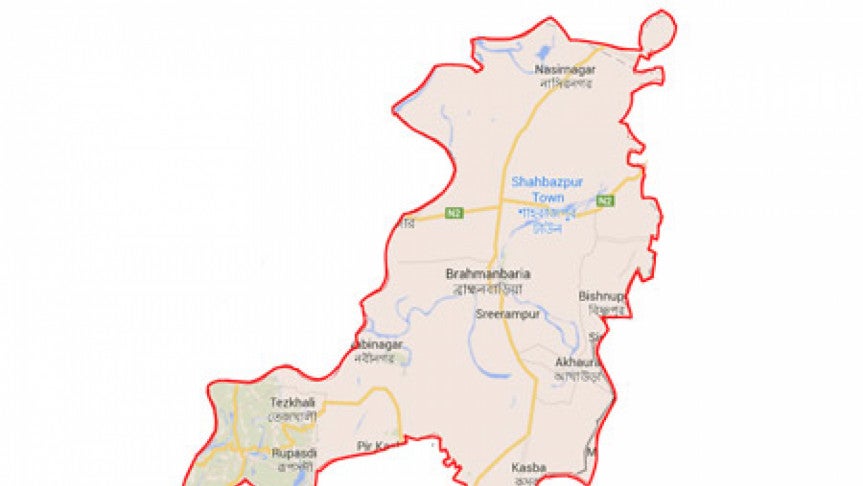 Brahmanbaria: Three people were killed and three others went missing as a CNG-run auto-rickshaw plunged into a roadside ditch after being hit by a microbus in Nurpur area of Akhaura upazila, Brahmanbaria, on Thursday morning.
The deceased could not be identified immediately.
The Akhaura police said the accident took place in the area at about 12:00pm as the microbus hit the auto-rickshaw.
Firefighters went to the spot and recovered three bodies from the auto-rickshaw.
Three people, they also passengers of the auto-rickshaw, went missing after the incident.