Man killed in inter-gang fire exchange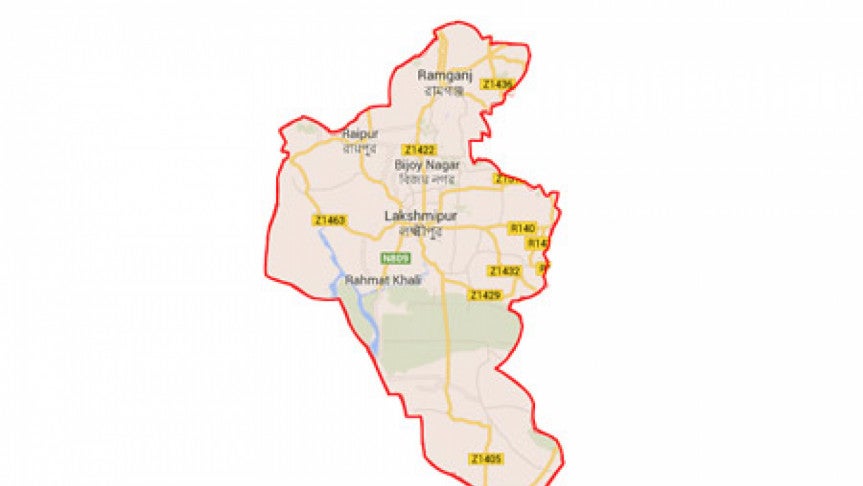 Lakshmipur: An alleged member of a robber gang was killed in a reported gunfight with his rivals at Jaliakandi in Sadar upazila, Lakshmipur, on Sunday night.
The deceased is Milon Hossain alias Millat, a resident of the same area.
The Chandraganj police said two local robber gangs—Didar Bahini and Soleman Bahini—had long been at loggerheads over sharing of some looted money.
In a sequel to the enmity, members of one of the groups opened fire at the members of the other group, forcing them to fire back, triggering a gunfight at about 10:30pm, leaving Milon dead on the spot.
Later, police went to the spot and recovered the body of Milon while members of both the robber gangs managed to flee the scene.
The body was sent to Lakshmipur Sadar Hospital morgue for autopsy.
Milon was a listed terrorist and a member of an inter-district robber gang, said police.
However, Milon's family members claimed that police arrested Milon on Sunday evening while he was going to Natun Bazar from his house riding a motorcycle.
Milon was killed by police firing, they alleged.