11 firebombs seized in Bhola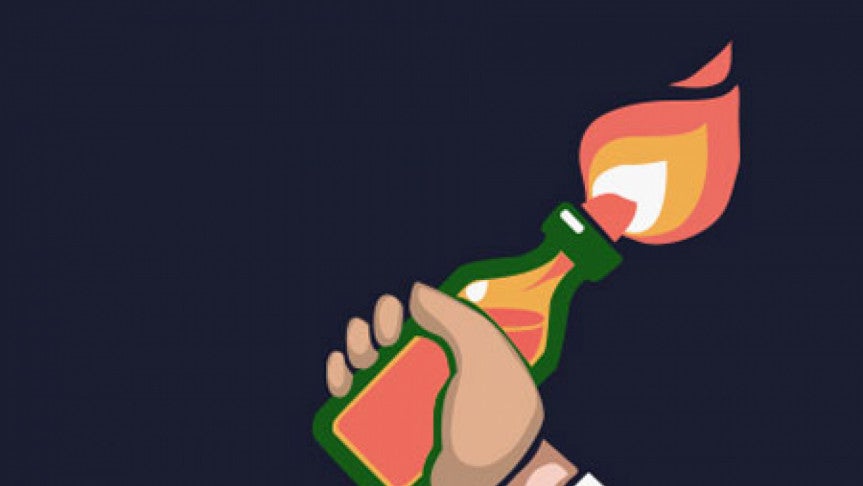 Bhola: Detectives in a drive on Friday recovered 11 firebombs from Panchtahbil road area in Sadar upazila .
Being tipped off, a team of district Detective Branch of police, led by officer-in-charge Harun-Or-Rashid, conducted a drive in the area in the evening and recovered the bombs in an abandoned condition from a drain.
The bombs might have been stocked for carrying out violent activities, said Ramananda Sarker, assistant police super of Bhola.
However, no one was arrested in this connection.