Father, son jailed for child marriage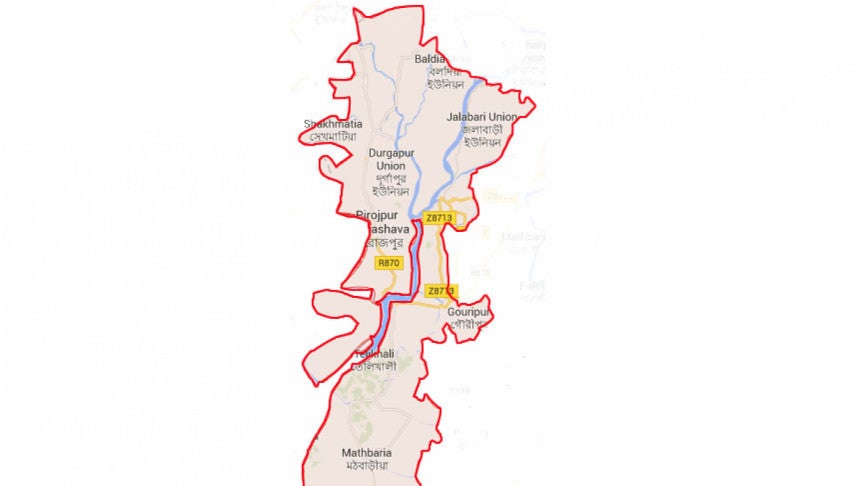 Pirojpur: A Pirojpur mobile court on Sunday sentenced a man and his son to one month's jail each as the latter was trying to marry an underage girl at Sriramkathi union of Nazirpur upazilla on Sunday.
The convicts are Babul Khan, the groom, and his father Sultan Khan hailing from Burikhali union of the same upazilla.
On information that a 13-year-old girl was about to be married off at Sriramkathi union on Sunday, Upazilla Nirbahi Officer (UNO) Tabibur Rahman, also the Executive Magistrate of the upazila, went to the function that was arranged at her father's residence.
The UNO then set up a mobile court at the girl's house and gave the punishment to the groom and his father.
However, Mizanur Rahman, father of the girl, managed to flee from the scene.
Tabibur Rahman said that a non government organisation (NGO), named 'Daak Diye Jai', had informed him about the marriage on Sunday noon.
The officials of the NGO also alleged that Mizanur Rahman showed fake birth certificate of the girl which said she was matured enough to get married. But according to her school certificate, she was 13.