Journalist Probir remanded on 3-day custody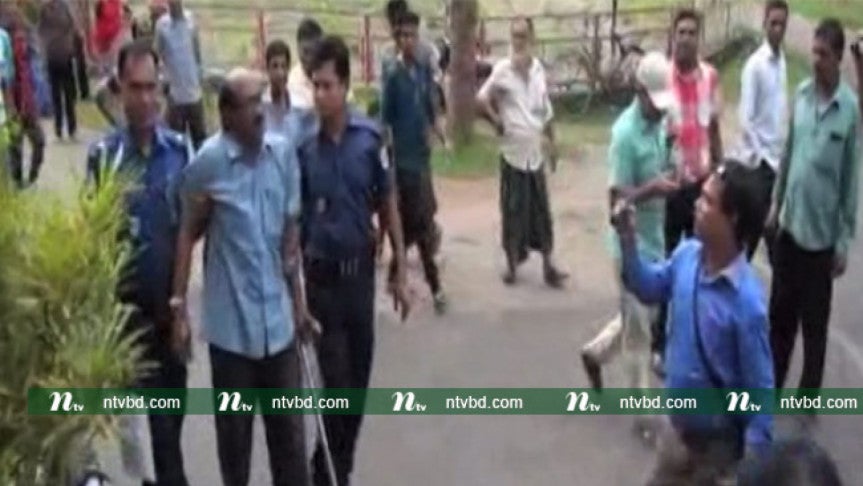 Faridpur: A Faridpur court on Tuesday remanded journalist Probir Sikdar, who was sent to jail in a case filed under the Information and Communication Technology Act, on a 3-day police custody.
Faridpur Cognisance Court 1 of judge Hamidul issued the order at about 11:30am after the hearing on petitions filed on police custody and bail appeal.
Police filed a petition seeking 10-day custody for interrogating Probir.
However, Probir's consel Ali Ashraf Nannu also filed a petition seeking bail and withdrawal of remand petition.
The court refused the bail petition and
remanded 3-day police custody for interrogation.