Lawmaker Keramat's motorcade attacked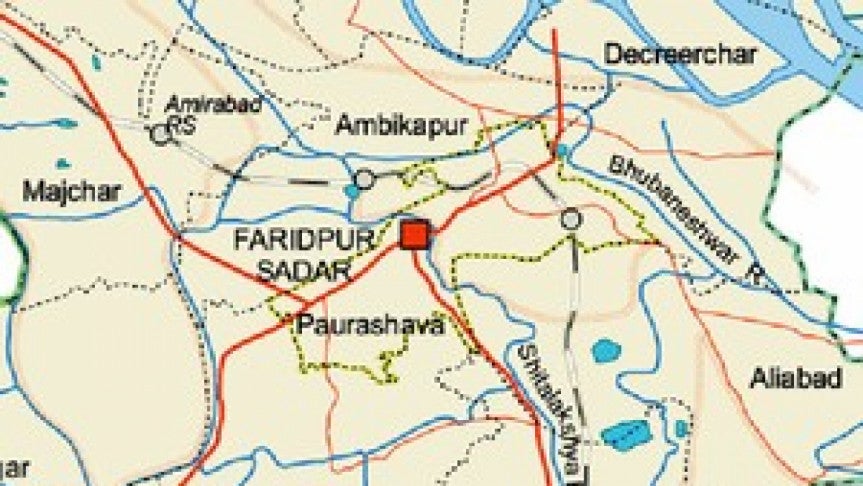 Faridpur: At least 20 people were injured following a clash between a lawmaker's supporters and a group of miscreants on the Nurumia bypass road in Faridpur on Saturday morning.
Witnesses said a group of people attacked the motorcade of Rajbari lawmaker Kazi Keramat Ali after his car collided with a truck at Piarpur on the Nurumia bypass road while the lawmaker, along with his supporters, was going to Tungipara, Gopalganj at about 10:00am.
The miscreants damaged four vehicles of the motorcade.
At one stage, a clash erupted between lawmaker's supporters and the miscreants that left 20 people injured.
Faridpur assistant superintendent of police Aminuzzaman said police went to the spot and brought the situation under control.
Police held three people on suspicion of their involvement with the incident and seized two trucks in this connection, the ASP added.  
Process to file a case was underway.