Formalin Control Bill 2015 passed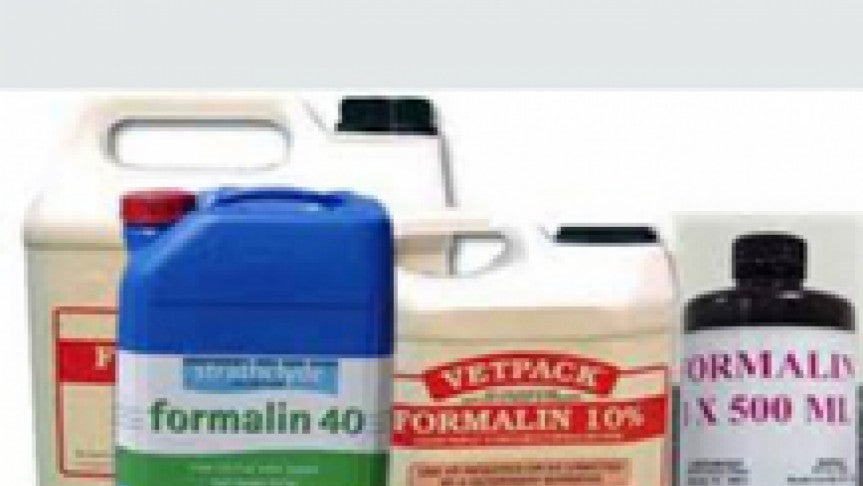 The Jatiya Sangsad on Monday passed the 'Formalin Control Bill, 2015' with a provision of life-term imprisonment as the maximum punishment and in addition Taka 20 lakh as fine but not less than Taka five lakh for importing, production or hoarding of formalin without license.
Earlier Commerce Minister Tofail Ahmed this afternoon proposed in the Jatiya
Sangsad for passage of the bill which was later passed through voice votes in the House with Speaker Dr Shirin Sharmin Chaudhury in the chair.
Piloting the bill, the minister said it has become the demand of time to enact an act for containing misuse of formalin by some dishonest businessmen and bringing the usage of formalin and its trade activities under a legal framework.
According to the act, for violation of the terms and conditions of the license, a trader will get maximum seven years imprisonment but not less than three years or pay fine Taka five lakh but not less than Taka two lakh or both.
Besides, sale or use of formalin without license, he or she will be awarded maximum two years imprisonment but not less than six months and fine Taka four lakh, but not less than Taka one lakh or both, it added.
On January 21, 2015, the bill was placed in the JS and subsequently sent to the parliamentary standing committee.
Referring to root cause of the enactment of the Formalin Control Act, 2015, Tofail Ahmed mentioned as a chemical, formalin is being used for research work and in hospital, leather industry, textile, hatchery and board industry for prevention of rotten stage.
"But a vested group of dishonest traders are using formalin in food items, like fruits, vegetables, fishes and meat, which is very health hazardous chemical," he added.
"It was the demand of time as the representatives of different quarters including the former President HM Ershad and Opposition Leader Begum Rawshan Ershad and many treasury bench members earlier raised their demands to enact a time-befitting law to contain the misuse of formalin considering the public health," the minister added.
The new act would ensure accuracy and transparency to import, production, transportation, hoarding, sale and use of formalin, he hoped.
Opposition bench members M A Hannan, Fakhrul Imam and Rawshan Ara Mannan, independent member Md Rustom Ali Farazi and Hazi Mohammed Selim moved a number of amendments which were rejected in the House by voice votes.