CARE is responding to the worst flood of the century in Bangladesh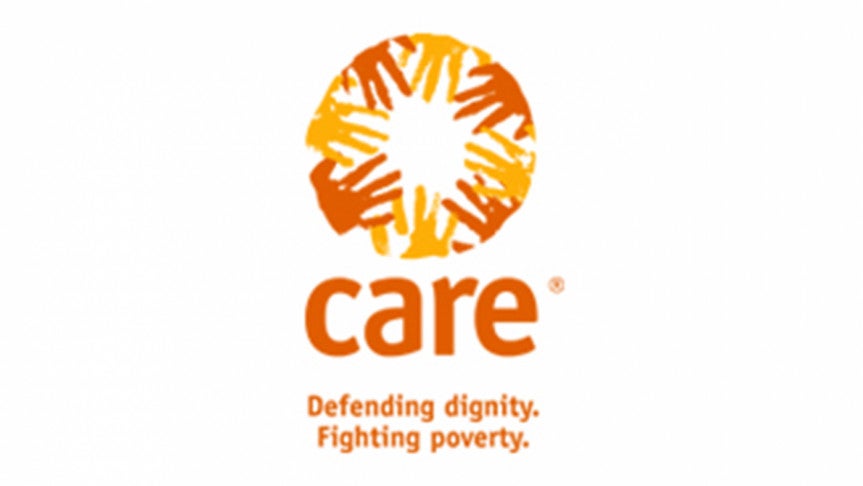 Incessant rainfall in Meghalaya-Cherrapunji upstream and Bangladesh's north-east region swelled up the main river systems beyond danger level, leading to the worst flood of the past century in this region. Impacting an estimated 6.8 million people across seven districts, 80% of Sylhet and almost 100% of Sunamganj district are under water. Sylhet airport which was temporarily suspended for high levels of flood water will possibly resume flights from June 23, 2022, reported authorities. Electric connections are partially restored; however, transport and communication systems have endured massive damage. Government of Bangladesh has opened more than 1,605 temporary shelters, accommodating more than 472,500 people and Bangladesh Army and Airforce is deployed for the 'search and rescue' operation. The government has also suspended the national exams for 10th grade passing. State Minister for Disaster Management and Relief, Dr Enamur Rahman commented that the floods in Sylhet and Sunamganj are the worst in 122 years.
Ministry of Disaster Management & Relief (MoDMR) has allocated rice and dry food for distribution, along with cash support of BDT 37.6 crore (USD 417,777) for the flood response. START FUND allocated an additional GBP 442,546 to its local members to start initial response to Sylhet, Sunamganj and Netrokona districts. Further efforts are being initiated by UN Resident Coordination Office working with Humanitarian Coordination Task Team (HCTT) to estimate sector wise impact and resources needed for response and recovery.
With our internal resources, CARE has started emergency flood response and aims to reach approximately 6,000 individuals in Sylhet primarily with Water, Sanitation and Hygiene (WASH), dignity kits, cash, and shelter support. Further efforts to collect additional funds are ongoing to support Sunamganj. The National Needs Assessment Working Group (NAWG), of which CARE is co-chair, is coordinating to update the initial rapid assessment report to circulate with key donors soon. NAWG is also working with Gender in Humanitarian Action (GiHA) working group led by UN Women to conduct Rapid Gender Assessment (RGA).
Expressing his concern with the situation, Ram Das, Deputy Country Director – Program from CARE Bangladesh said, "With the current resources, we can reach only few thousands out of millions affected. As the water starts receding, the real scale of the damage can be assessed. We have an urgent need to raise funds to rehabilitate the affected families."