Coronavirus: BWAB makes appeal to PM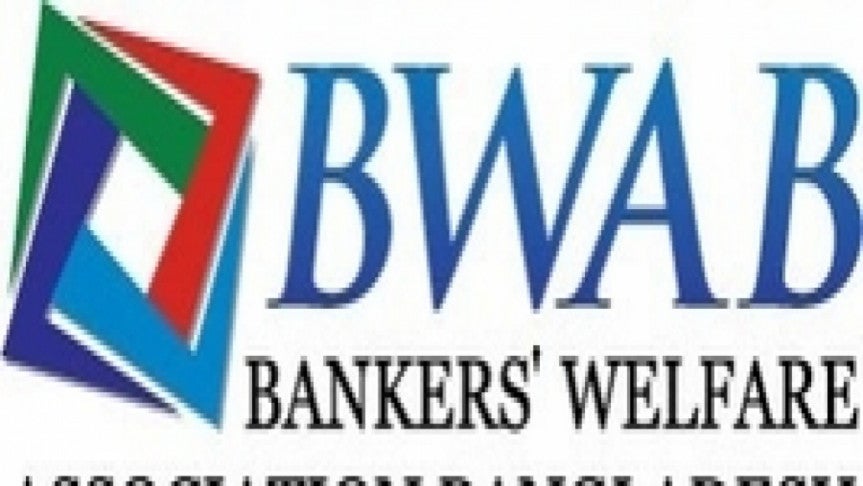 Bankers' Welfare Association Bangladesh (BWAB) in a press release said, announcement of incentive package of 72,750 crore BDT to overcome the possible economic impact on Bangladesh due to the outbreak of the novel coronavirus is a timely and a very prudent decision.
On behalf of BWAB President Kazi Md. Shafiqur Rahman conveys sincere thanks and congratulations to the Prime Minister Sheikh Hasina for the positive step.
In this respect, BWAB places the following very pertinent issues for immediate consideration of the Prime Minister during this crisis:
1. Instruction to keep bank closed initially during this corona crisis period like other offices and institution for sometime.
2. Instruction to keep limited number of branch of a particular bank open for a particular day in a week when situation improves.
3. Instruction to engage a very limited number of officers on roaster duty basis depending on the daily transactions of each branch when bank will open and grant satisfactory allowances to those officers.
4. Proper treatment facility of the affected officer by the concerned bank.