Home Minister in isolation after testing Covid negative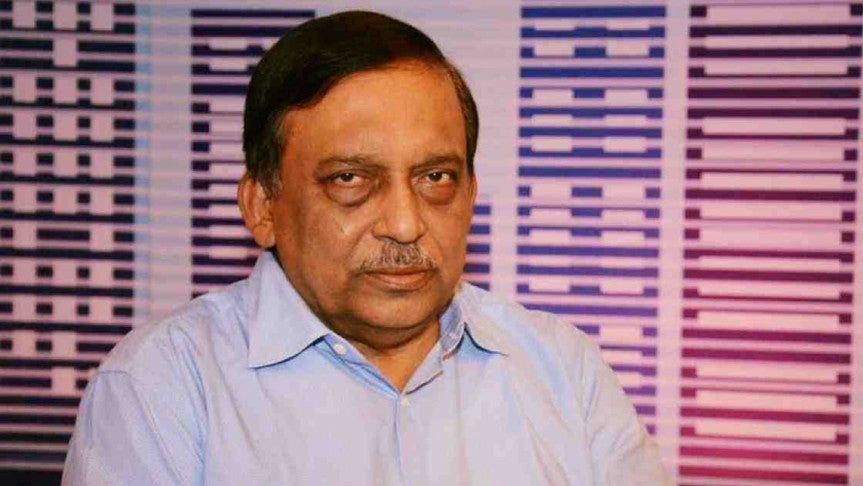 Home Minister Asaduzzaman Khan has remained in self-isolation after he was diagnosed with Covid-19 in one test and negative in another.
 
"Despite getting a negative Covid report, the minister remains in isolation and is doing well," said the ministry's Public Relations Officer Sharif Mahmud.
 
Asaduzzaman tested positive for Covid-19 on Saturday. He went to the DMFR Molecular Lab & Diagnostics in Dhanmondi on Monday for test again but the report came out negative.
 
Meanwhile, Senior Secretary of the ministry's Public Security Department Mustafa Kamal Uddin was also diagnosed with Covid-19.
Bangladesh reported 2,139 new Covid-19 cases in 24 hours until Monday, raising the caseload to 434,472.
Besides, 21 patients died during this period pushing the fatalities to 6,215.
 
The death rate stood at 1.43 percent, said the Directorate General of Health Services.