Police asked to remain alert ahead of Eid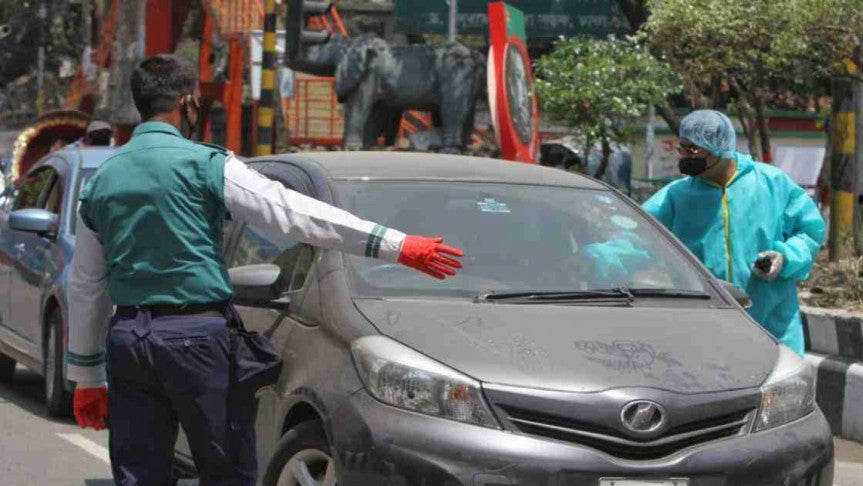 All units of Bangladesh Police have been asked to remain alert to avert any unpleasant incident during the Eid-ul-Azha, one of the biggest religious festivals of the Muslim Ummah.
Police headquarters has already issued a letter to the heads of all units and instructed them to be extra cautious for the protection and welfare of the people.
All units have already taken necessary preparation, including increased patrolling activities, setting up check posts at a number of strategic points under the jurisdiction of respective police units.
Contacted, Assistant Inspector General (AIG) of the Police Headquarters (Media) Md Sohel Rana said that militancy is under complete control. "We do not want to have the slightest threat in order to ensure the highest security and welfare of the country and the people."
He said, "We have seen festival-centric attacks in the past. Therefore, in addition to regular activities and as part of it, we instruct all the units concerned to take extra precautions before all the festivals and important national events."
The headquarters has given instructions to all police units ahead of the upcoming Eid-ul-Azha and several other important programmes.