BGMEA unveils roadmap for $50b RMG export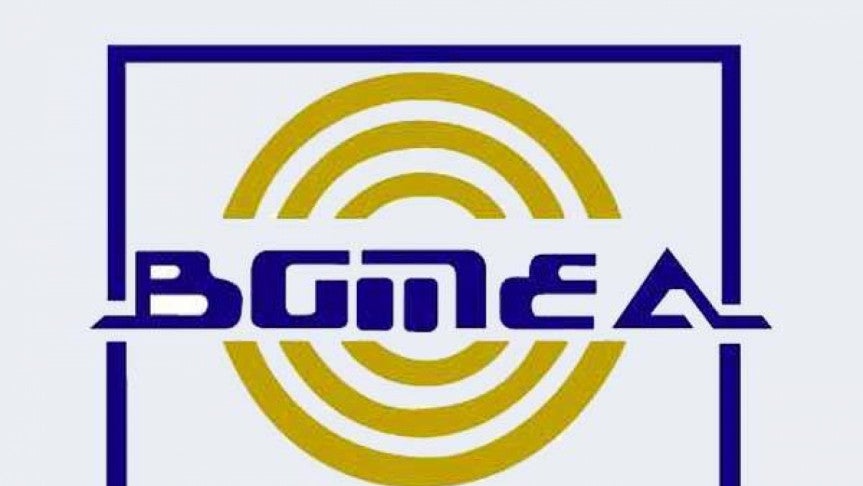 Dhaka: Bangladesh Garment Manufacturers and Exporters Association (BGMEA) has unveiled a roadmap to attain $ 50 billion export earnings by 2021 from the apparel sector.
The roadmap concentrates on the priority and required activities that should be done to achieve the goal.
The roadmap as dubbed 'Bangladesh RMG Roadmap: Targeting $ 50 Billion Export by 2021' jointly prepared by the RMIT University of Australia and BGMEA was unveiled in Melbourne, said a BGMEA release on Saturday.
Chairman of the Parliamentary Standing Committee on Ministry of Home Affairs Tipu Munsi, BGMEA president Siddiqur Rahman, Bangladesh High Commissioner to Australia Kazi Imtiaz Hossain, FBCCI first vice-president Safiul Islam Mahiduddin, RMIT University deputy pro-vice chancellor Professor Geoff Stokes, BGMEA senior vice-president Faruk Hasan, vice-president Nasir Uddin and RMIT professor and BGMEA international affairs adviser Sharif As-Saber were present on the occasion.
Speaking on the occasion, BGMEA president said the roadmap would give important directives towards attaining the Vision 2021.