India, Bangladesh hold 97pc renewable energy market: Report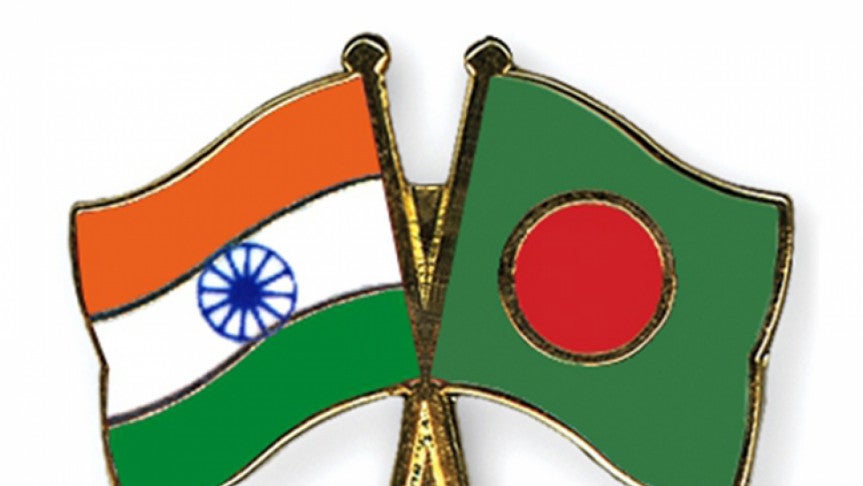 New Delhi: Five countries, including India and Bangladesh, lead the world in solar home lighting systems and the two south Asian nations together account for 97 per cent of the renewable energy market in the region, says an international body report.
The other three leading countries are Kenya, Tanzania and Ethiopia — all in Africa.
Quoting cumulative sales data compiled by the Global Off-Grid Lighting Association and Bangladesh's Infrastructure Development Company Ltd, the report — entitled 'Decentralised Renewables: From Promise to Progress' and released on Tuesday by 'Power for All' — said India and Bangladesh account for 97 percent of solar home system and pico-PV adoption in South Asia.
Kenya, Tanzania and Ethiopia account for 67 percent of adoption in sub-Saharan Africa.
The number of companies operating in the country also indicates the level of activity in a market, said the report.
These market metrics, together with policy indicators, serve as a foundational measure to create usable insights regarding common policy 'success factors' in countries with stronger decentralised renewable energy markets.
Decentralised energy means tapping renewable energy locally that reduces transmission losses and lowers carbon emissions.
Power for All, which specifically looks into top developing markets for decentralised renewable energy, conducted a correlation analysis to understand the relationship between decentralised renewable energy market growth in the five leading countries and policy 'scores' developed by Bloomberg New Energy Finance's Climatescope report.
The report identifies the five most important national energy policies needed to end electricity poverty for approximately one billion rural poor, mostly living in Sub-Saharan Africa and South Asia.
It outlines the steps governments can take to implement those policies, including the integration of decentralised renewable solutions into energy infrastructure planning and build-out.
India is clearly a relevant region in the report.
There are still over 244 million people in India who do not have access to electricity and an estimated 8.10 million households that were using solar home system and pico-PV till mid-2015, said the report.
India also happens to be a country with the most ambitious renewable energy programme.
According to the draft national electricity plan released in 2016, India could well power itself with 60 per cent renewable energy by 2027.
Likewise, its decentralised renewable energy target of 2,000 MW of off-grid solar systems is 2022.
Decentralised renewable solutions include green mini-grids (solar, hydro, biomass and wind), rooftop systems and portable lighting solutions.
The report asks countries to include decentralised renewables in its national policies and rural electrification plans.
In Africa and Asia, the countries with the highest decentralised renewable energy market growth have adopted specific plans for universal energy access.
Ethiopia and Kenya's commitments to 100 per cent electrification is by 2030, while India's 24x7 power for all is by 2019.
It said the governments could further demonstrate commitment if targets are accompanied by specific headline policy reforms such as tariff reductions or other programs to support market growth.
However, another international report released this week found more action is needed globally to meet energy goals by 2030.
The current pace of progress on three global energy goals — access to electricity, renewable energy and efficiency — is not moving fast enough to meet 2030 targets, says the Global Tracking Framework report released by the World Bank and the International Energy Agency as part of the sustainable energy for all knowledge hub.
It shows the increase of people getting access to electricity is slowing down, and if this trend is not reversed, projections are that the world will only reach 92 per cent electrification by 2030, still short of universal access.