BGMEA wants industrial policy support for two years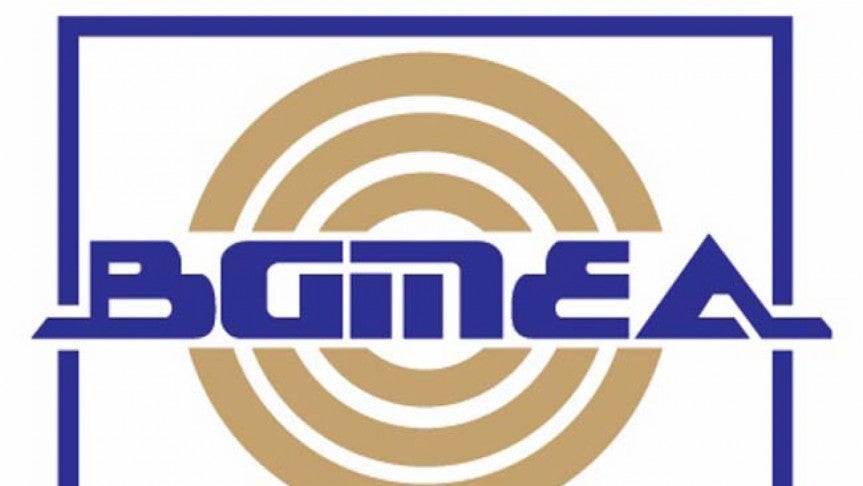 Dhaka: The leaders of Garment Manufacturers and Exporters Association (BGMEA) on Saturday sought industrial policy support for next two years.
Recently at least 1,200 factories across the country were closed due to multiple difficulties including bank loan, excessive expenditures, said BGMEA president Siddiqur Rahman in a press briefing at BGMEA building.
Scarcity of gas-electricity and increasing rate of interest in bank loans are impeding the expected investment in the sector, he said.
Many investors are already at risk of losing in the global competition, he said adding there is no alternative of industrial assistance to secure national interest, export sector and reduce unemployment of the country.
"If anyhow we could managed to sustain two more years then we will be able to turn back, so we are urging the business-friendly Prime Minister to help our industries for two more years." he said.
"Hope the apparel business would get its desired advantages in the budget of next fiscal year" he added.
BGMEA is demanding for tax reduction, decreasing corporate tax from 20% to 10%, and to encourage new investments stable the policies including income-tax for al least five years.