Banks asked to display ATM charges at all booths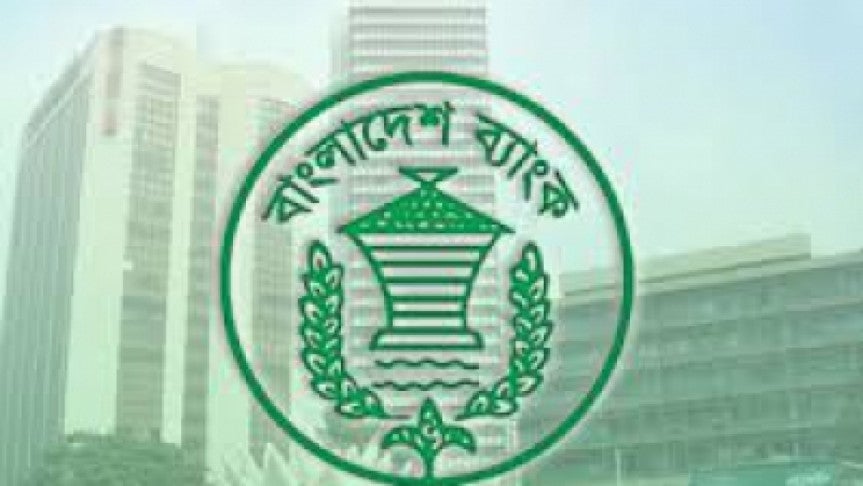 Dhaka: Bangladesh Bank (BB) on Monday directed all the banks to display the charges for using automated teller machine (ATM) at an easily viewable place of all ATM booths.
The central bank in a directive said in absence a display of fees, many ATM users are often confused about the charges of using ATM of banks other than the card issuing bank.
The central bank last month re-fixed the charges for using ATM, which came into effect from February 1.
BB re-fixed the fee at Tk 20 per transaction for cash out from ATM booths of banks other than the card issuing bank. Of the amount, Tk 15 will be debited from the account of the customer when the card issuing bank will pay the rest Taka five.
Earlier, a similar transaction costs Tk 20, which is shared by the bank and customer equally. The fee for a mini statement, however, remained unchanged at Taka five. There will be no fee for using the ATM of the card issuing bank.
Some 38 banks are now offering ATM services to the people through the National Payment Switch Bangladesh (NPSB).