Tax return course software to hit market soon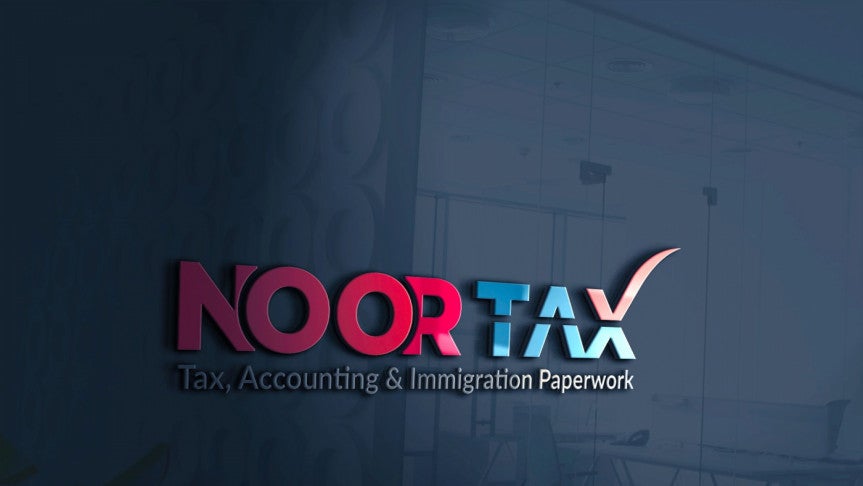 Now Bangladeshi-American can pay their taxes to the United States of America even sitting in Bangladesh. 
Iqbal Hossain, a Bangladeshi-American, is developing a tax return software intending to make tax-filing accessible and accurate, and the software is going to be launched soon. He is also developing a tax preparer course that will help anyone who intends to develop a career in the tax industry.
Asked about the details of tax return software, Mr. Iqbal said, "With this software, anyone can easily do all the activities of tax filing completely free from their home. Any CPA (Certified Public Accountant) firm, tax preparer, and accountant in the United States can file their tax return with an annual subscription. We have already completed the framework of this software. We hope to bring it to the global market soon." 
Noor Tax and Immigration company, established in 1999 in Hamtramck City, Michigan, US, is also conducting a complete tax preparer course on how to file tax returns. 
"Tax return software and tax preparer course are our new additions. For those who want to pursue a career in the tax industry, the tax preparer course will be a golden opportunity for them," he said. 
Iqbal, well-versed in technology and tax filing, added that Noor Tax will soon start selling franchises. Any investor worldwide, including Bangladesh, can invest in the United States by purchasing the Noor Tax franchise, and investors can apply for permanent residency with green cards.