'Working for NTV was an absolute privilege'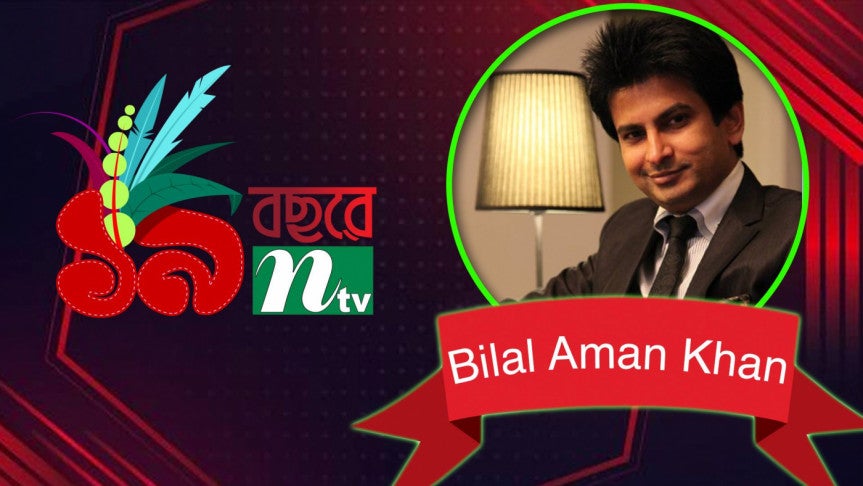 I cannot believe it has been 18 years already! I would like to congratulate NTV on completing yet another successful year. I was fortunate to be a part of the team that launched the channel.  
I was selected by the management to head the Broadcast Operations and Engineering department. The management had full faith in me, and supported me in all my decisions.
Before joining NTV, I had experience of working for other television stations, but this was the first time I was given an opportunity to design and structure a television channel from scratch and take it on air. It was a daunting task, but I took it as a challenge. I was extremely passionate about my job at NTV, and I always gave it my 100 per cent. There was a time when me and my team members were working for up to 16 hours a day.
I selected all the latest cutting edge digital broadcast technology for NTV. It was the first channel in Bangladesh to go on air using an IT based production and playout system with online graphics. As soon as we launched, NTV became a big hit and gathered immense popularity in a very short span of time. Within a year, it became the top television channel in Bangladesh. NTV became famous because of its high broadcast quality standards, news with live connectivity, dramas and programs. It brought a revolution to the broadcast industry of Bangladesh. Various news gathering technologies that I had selected and incorporated for the first time in Bangladesh, gave us an edge over our competitors and we totally outperformed them. We also started a new trend of interactive live programs, live talk shows, breaking news and reality shows.
Later, we also launched NTV in the USA and the UK and even there it became the most favourite channel among the non-resident Bangladeshis living there.
I think the main strength of NTV was the 'NTV Family'. Everyone was professional, dedicated and committed to their work and together we achieved so much and set new industry benchmarks. Even after the devastating fire, which burnt our offices and studios, we came back on air within just two days. It was a journey full of challenges, but we always made it through together.
I worked for NTV for almost eight years and it was an absolute privilege. Later I also designed and built the company's second channel, RTV. The experience I gathered helped me grow as a professional and later in my career, I became a consultant to several local and international television channels and broadcast facilities. I will always remain indebted to NTV.
Congratulations to everyone who contributed to the success of the company. Wishing NTV many more years of unparalleled success.