ECA makes us April fool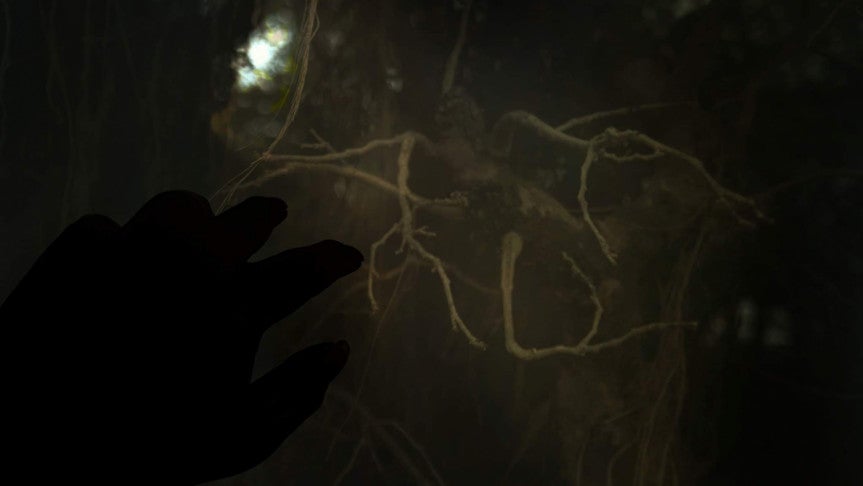 Environment criminal is a person who violates environment conservation act and damage, modify, degrade the environment by any mean and therefore break down the ecological balance. There is a law available in Bangladesh, Environment Conservation Act, that was published in 1995. In Bangladesh, no law is properly active or effective. There is almost no industry where a law is effectively present and people are following it. Sanctions that are being imposed are very little and do not grab attention to the law and help the environment.
Exemplifying a plastic bag producing factory in Bangladesh can earn almost 10 lakhs BDT per month. This determines the high consumption of cheap plastic bag by the mass people. Section 6A of ECA says that no one can produce, import, merchandise, trade, manufacture, or use polythene. In 2002, plastic use or production or any type of activity regarding plastic were banned. However, till now, there is no proper restriction on it and the monitoring is horrible. The plastic industry can easily earn at least around 20,00,000 BDT in 2 months. According to the environment court structure, it takes 2 months to dismiss a case giving a complete result. So, it is very easy for them to pay the maximum amount of sanction that is 10,00,000 BDT.
There are 150 ship breaking yards in Bangladesh. Aggregately this industry has an annual revenue of $1.5 billion which is literally 127,222,800,000 BDT. So, the annual income of a yard on average is 848,152,000 BDT. As, a ship breaking factory makes a revenue of 848,152,000 BDT/year, the fine DoE imposes will not be effective. If we round the number to 500,000,000 BDT even then the fine is very low.
Under section 6 of ECA, for hill cutting and razing, people or property, if they violate the law for the first time, will get a sanction up to 2,00,000 BDT or a minimum 50,000 BDT. Or, related persons will get a minimum of 1 year or maximum 2 years imprisonment. Minimum 2,00,000 BDT or maximum 10,00,000 BDT will be imposed for the repeat of violation. Alternatively, they may get minimum 2 years and maximum 10 years imprisonment. The annual income of the firms from hill cutting is a huge amount. Through stone extraction people can earn a lot of money too. Commercial places are more economical. So, a little amount of sanction cannot help the law. Moreover, there is a good number of firms out there or people out there who cut hills for their own purpose or the purpose of someone else.
To stand against an environmental crime, citizens should be at the top of the priority list. in Bangladesh where mass people have a less priority than the DoE and if DoE remains silent or biased, mass people cannot do anything more. The process of standing against a crime is not known to maximum people. So, they give up and do not go further after passing some steps. Besides, when they know all the steps, they don't want to take this hassle as they don't remain determine enough or they feel hopeless as there is no easy-going method. Bribery is another reason why mass people fail or fear to go ahead and start working against a criminal activity. Furthermore, it takes a lot of time starting from assessing by DoE to making decision by the courts, so people feel like it is a waste of time and they step back. Additionally, there are industries that are under surveillance of the political leaders or politically powered people who always keep threatening people who are against them. Individuals feel like their steps can be life-threatening for them and their family as well. This is another reason that cause a low incident of prosecution in Bangladesh. And also, there is no one to talk against these unlawful activities by different personals.
Environmental crime is a common phenomenon. No one is concern of the environment's being degraded. None wants to be liable to the laws. People who want to stand against the crimes they step back for several reasons. Some reasons are threat from political persons, bribery, long process of a prosecution and inactive DoE authority. However, a good act can play a good role to save our environment from being degraded or damaged. Covid-19 has made us understand how much important nature is and what it can cause to us. If we do not understand our environment even after this we can only hope for a quick death.
North South University, Department of Environmental Science and Management