Deadline for quitting election race expires Sunday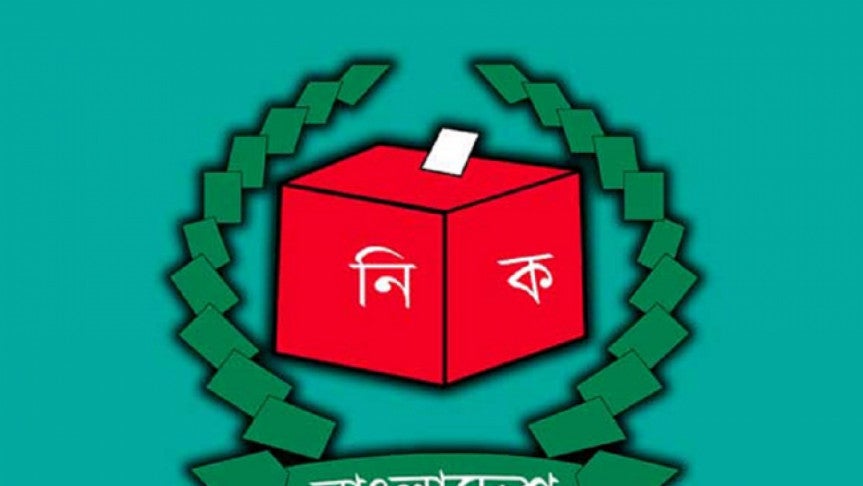 Dhaka: The deadline for withdrawing candidature in the 11th parliamentary elections expires on Sunday.
No candidate will be allowed to quit the election race after 5pm on Sunday, said officials at the Election Commission, reports the UNB.
In case of fielding multiple candidates in a single constituency, a political party will have to inform the returning officer concerned and the EC about its final contestant for the parliamentary seat by this time.
A total of 3,065 aspirants filed nomination papers to contest the general election slated for December 30.
All 39 registered political parties fielded 2,567 candidates for the country's 300 constituencies, while 498 independent aspirants submitted nomination papers in the polls.
Ruling Awami League fielded 281 candidates in 264 constituencies, while its arch rival BNP fielded 696 contestants in 295 parliamentary seats.
During the scrutiny on December 2, the returning officers accepted 2,279 nomination papers and rejected 786 others.
But 543 petitions were filed with the EC, the appellate authority, seeking that the decisions of returning officers be overturned.
Following hearings on the petitions, the Commission gave back candidacies to over 200 aspirants.