Maruf Rehman's 'Laboni' fascinates audiences
Web content 'Laboni' made on streaming platform Bongo's 'Based on Book Project' this Eid. Laboni has been floating in the audiences' praise since the campaign.
Spectators are also giving their feedback through social media platforms. Laboni is been ranked in first row in various Facebook group viewer polls and YouTube reviews.
The novel 'Laboni' written by Maruf Rehman was published several years ago. The story is quite different from the perspective of Bangladesh. While it may seem like a supernatural or mystery novel to the readers, it does not seem appropriate to limit the book to this category at all.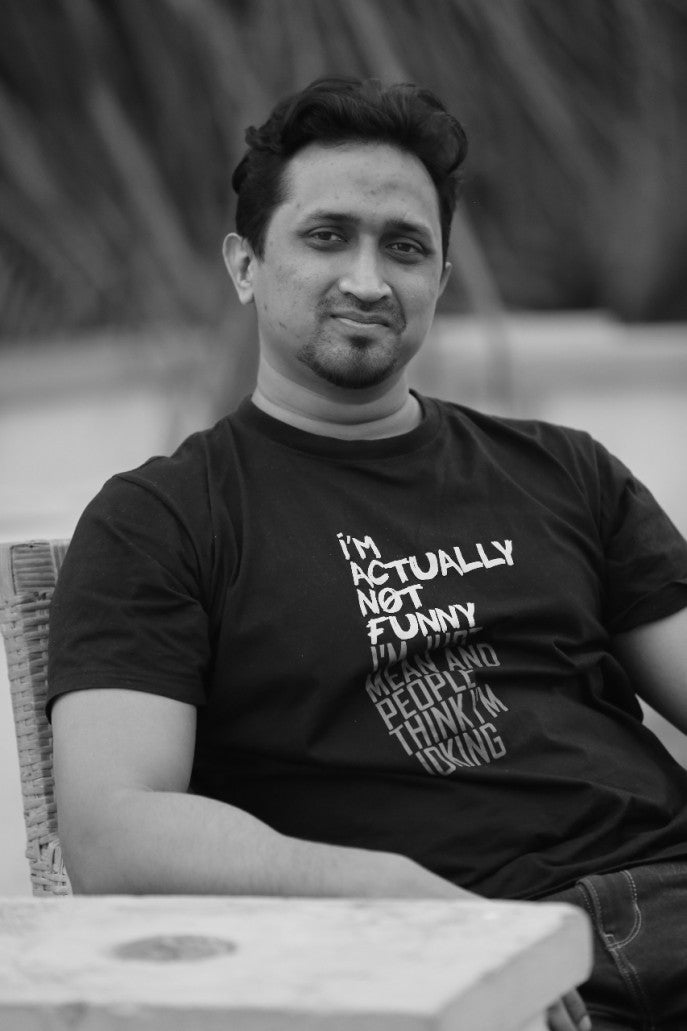 Although Maruf Rehman's novel became popular among the readers as soon as it was published, the video streaming platform Banga has taken the book to another level by creating visual fiction.
Just a few days ago, NTV aired Maruf Rehman's 'Family Crisis', which was one of the most popular serials of the time. After that his Laboni has fascinated the viewers.
Maruf Rehman said about his own work, 'If a good story can be made in a good way, the audience will definitely see our work. Be it on TV or any online platform. The audience wants entertainment.'
Director Golam Haider Kisloo has brought Laboni to the screen from the novel. Manoj Pramanik and Mumtahina Toya are in the lead roles.