Mostafiz Mortoza returns to recording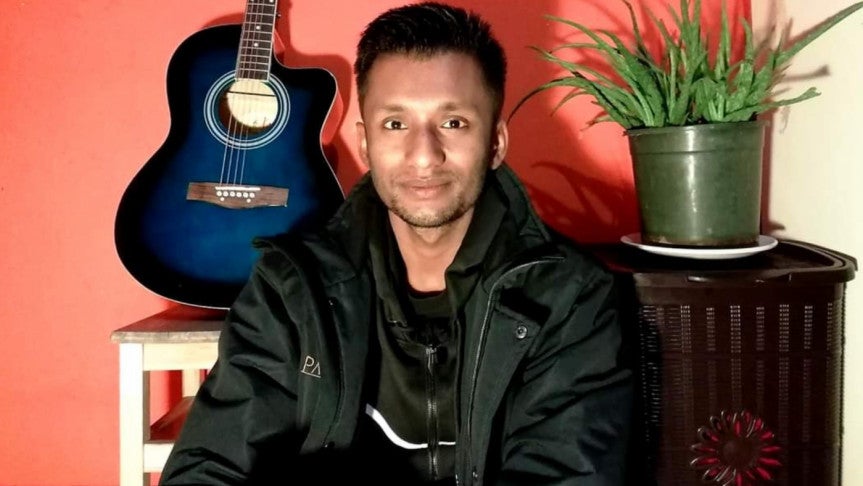 Mostafiz Mortoza is an independent musician from Bangladesh. He is an ambitious artist  born and raised in Comilla. He has been very fond of music since he was a kid. He is not  a trained singer, but he has this talent.
After a break of almost four years, Mostafiz Mortoza  released songs again. He entered the world of recording through songs by Elomelo, Adhar and O Mon.
In 2016 he became a hot topic as an RNB artist with several different genres of music.then he again back in his music carrer.
Then the younger musician Mostafiz Mortoza suddenly took a break. This year, his new song "Dokhina Batash" and five more songs  name Chai Tomai , Miss You and Tumi Kothay will be available online on all platforms. As always, he wrote and composed the song himself.
Mostafiz Mortoza  said that he would be touring the music world regularly again starting this year. As for the new song, he said that  this song will  be in RNB format, just like his previous songs. But there has been a change in  music. His previous songs were popular, but there were no recent videos.
From 2018, videos of all  songs will be released at the request of  listeners. If you have  time, make an official video of a past song.