Cure dark circles in quick, effective way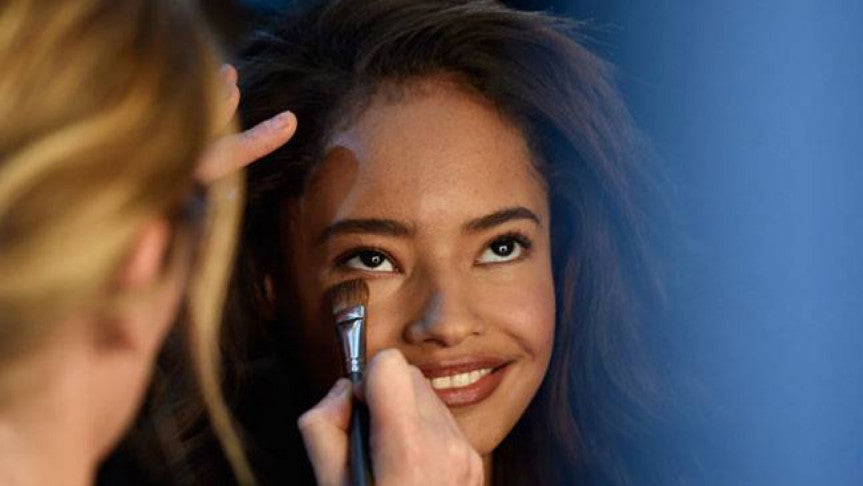 Dark circles around the eyes are increasingly becoming a common phenomenon with many struggling to get rid of them by applying many home remedies like potato slices or cucumber. But do you know that cold milk and mixture of almond oil can also have quick and effective way in lightening up those areas
Here are some simple home remedies to cure dark circles—
Place rose water soaked cotton pads over closed eyelids for lighter eyes.
Prepare a mixture of almond oil and organic honey; apply it under the eyes just before going to sleep.
Green Tea bags compress is a preferred option as it contains a high amount of antioxidants and tannins, this helps reduce the puffiness and lighten the skin colour.
Similarly, Chamomile Tea bag compress can be used; it is a rich source of antioxidants, skin bleaching and skin cleansing properties.
Cold milk eye compress is helpful as milk is a rich source of lactic acid, amino acids, enzymes, proteins and many antioxidant properties; making it the perfect ingredient to treat dark circles.
Cold Compress is a quick remedy that also provides instant relief, as it constricts the blood vessels resulting in visibly lighter under eyes.
An apple eye compress also can be opted for as Apple contains a high amount of tannic acid which helps in lightening the skin tone naturally. It even helps in lightening the blemishes and the dark spots. Apple is also a rich source of vitamin B, vitamin C and potassium which are known to nourish the skin from deeper layers.
Crushed mint leaves are a good ingredient to clear the dark circles under the eyes; they are a natural source of antibacterial, antiseptic and anti-microbial properties. They are even known to contain skin healing and skin cooling properties.
Avocado is a great fruit for the skin. It is a rich source of good fatty acids vitamin E, vitamin K and vitamin B. This remedy will instantly lighten the lines under eyes as well as will rejuvenate the skin and make it appear youthful with regular application.
Applying night jasmine and olive oil is also a remedy; Night Jasmine contains anti-inflammatory