This independent candidate is sure to make tipplers happy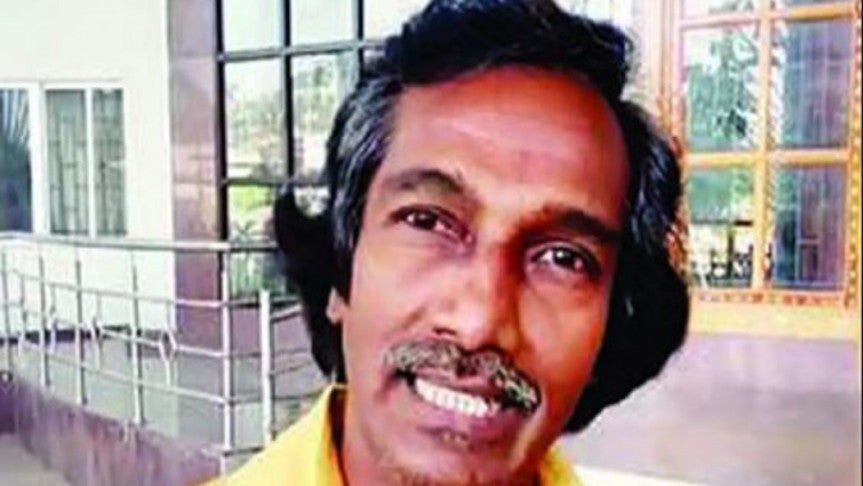 Tirupur: Promises are meant to be broken, goes an adage. But this man's election promises should never be taken seriously.
AM Sheik Dawood, of Anthiyur in Erode district, filed nomination as an independent candidate for Tirupur Lok Sabha constituency on Friday. He has taken the poll-time promises to a different level.
The 55-year-old candidate, who works as a tailor, has promised 10-litre liquor for every family in his constituency per month.
The liquor would be brought from the distilleries in Puducherry. Without batting an eyelid, Dawood said he would provide Rs 25,000 dole per month for every housewife, reports the indiatimes.com.
While revealing his poll promises to reporters after filing nominations at the collectorate in Tirupur, Sheik did not think even for a second as he numbered all of his promises in flow. His video of rattling out poll promises went viral on social media.
'My election manifesto has 15 highlights which would benefit the people directly. I would get Rs 25,000 from the government for every woman family head,' he said.
While promising 10-litre liquor for every family, Sheik said, 'I am not telling this for people to commit mistakes. But I will bring pure liquor from Puducherry and provide it to all families, for utilizing it as medicine.' When questioned about the liquor promise, he said, 'Nowadays who is not drinking. But consumption of substandard liquor is affecting the people's health.'
'One member of each family would get a government job. I will give Rs 10 lakh cash and 10-sovereign gold from MP fund to all newly-wed economically-poor young women, irrespective of their religion and creed.' 'Since farmers' biggest issue is shortage of water resource in Tirupur district, I will work for establishing canals to connect Mettur dam of Salem district with Tirupur,' Sheik said and quickly promised that he will work tirelessly till his last breath like late Congress leader P Kakkan.