Bangladeshi tourists over 65 to get 5-yr Indian visa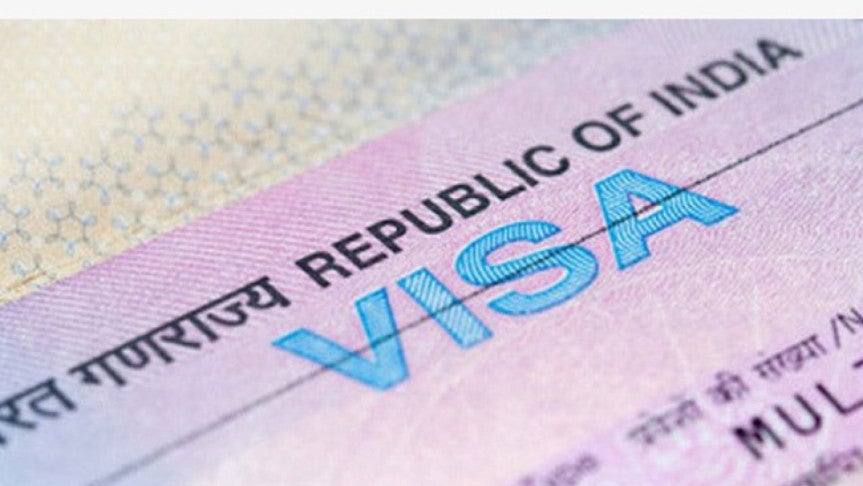 The government of India has decided to increase the duration of tourist visa from one year to five years having multiple entry facility for the people of Bangladesh above 65 years of age.
The decision has been taken in pursuance of government's stated policy for easing visa norms for promotion of tourism.
Indian missions in Bangladesh will henceforth extend this facility to the Bangladeshi applicants, said the Press Information Bureau of India.
This initiative will further strengthen the bilateral relationship between India and Bangladesh and intensify people-to-people contact, it said.
The long pending issue has thus been resolved to the satisfaction of all stakeholders, said the Indian government.