Private clinic vandalised over death of patient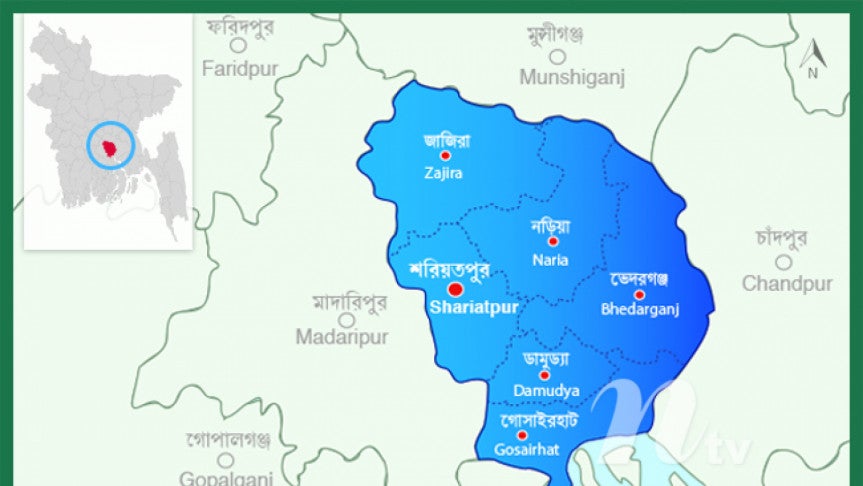 Shariatpur: Agitated people on Saturday vandalised a private clinic in Shariatpur town following the death of a woman for alleged negligence in treatment.
The deceased is Nurjahan Begum, 30, wife of Taher Qutoari of Bera Chikandi village in Shariatpur Sadar upazila.
Family members of the deceased said expecting Nurjahan was admitted to 'Hazi Shariatullah General Hospital and Diagnostic Center' on Friday noon.
Ambia Alam alias Kona, medical officer of Shariatpur Sadar Hospital, conducted a surgery on Nurjahan when Nurjahan gave birth to a kid at about 2:00pm.
However, Nurjahan's conditions started to deteriorate from Friday evening.
Following this, family members of the victim informed the hospital authorities and asked them to call a doctor.
Hospital authorities didn't inform any doctor as there was no permanent doctor in the hospital, said victim's brother Wadud Quazi.
Later, Nurjahan's condition worsened on Saturday morning when nurses of the hospital decided to give blood to her.
After a little while, Nurjahan died at the clinic.
Enraged by the incident, the relatives and the locals reportedly vandalised the clinic.
On information, police rushed to the spot and brought the situation under control.
While contacted, the clinic authority didn't make any comment over the issue.
On the other hand, trying to communicate with Dr Ambia Alam over phone, our Shariatpur correspondent failed to reach her.