Drivers dead after crash between two trucks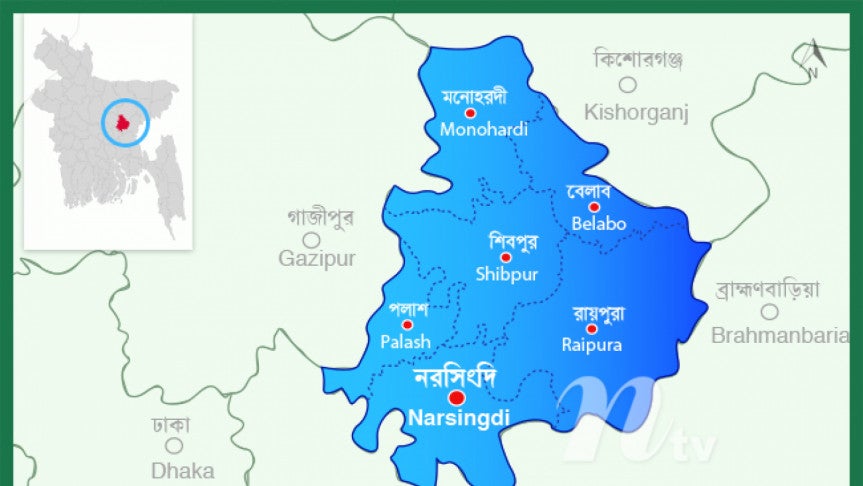 Narsingdi: Two truck drivers were killed and five others injured in a head-on collision between their trucks at Shilmandi in Narsingdi Sadar upazila of Narsingdi early on Friday.
The deceased are Mohammad Sharif, and Farid.
The traffic inspector of Narsingdi police said a cement-laden truck collided head-on with another truck loaded with sand at 5:00am on Dhaka-Sylhet Highway, leaving drivers of both the vehicles dead and their assitants and three labourers injured on the spot.
The injured were taken to Narsingdi Hospital, the inspector added.