Rangpur bus plunge kills two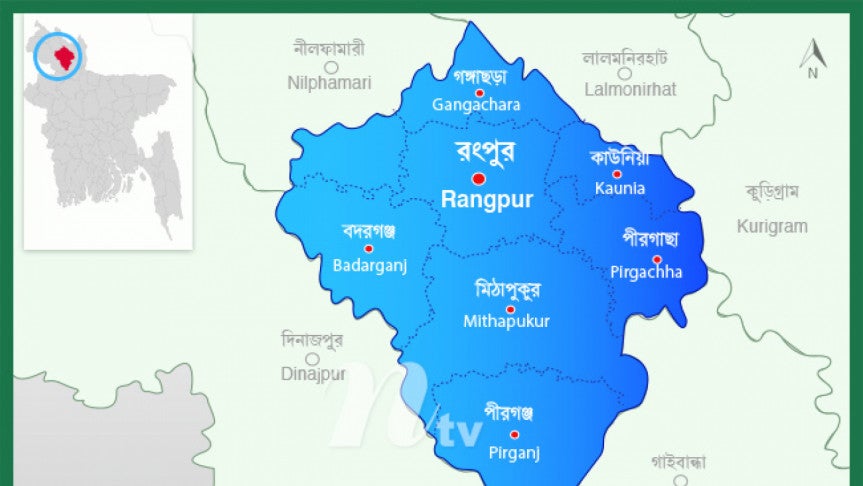 Rangpur: Two people were killed and 15 others injured as a bus plunged into a roadside ditch at Kolabari in Pirganj upazila on the Rangpur-Bogra Highway on Friday morning.
The identities of the deceased are yet to be known.
The Rangpur Police Control Room said a Nilphamari-bound passenger bus lost control over its steering and fell into a roadside ditch at 7:00am, leaving its two passenger dead on the spot.
The injured were taken to Rangpur Medical College Hospital.