Partial train service restored after 7 hrs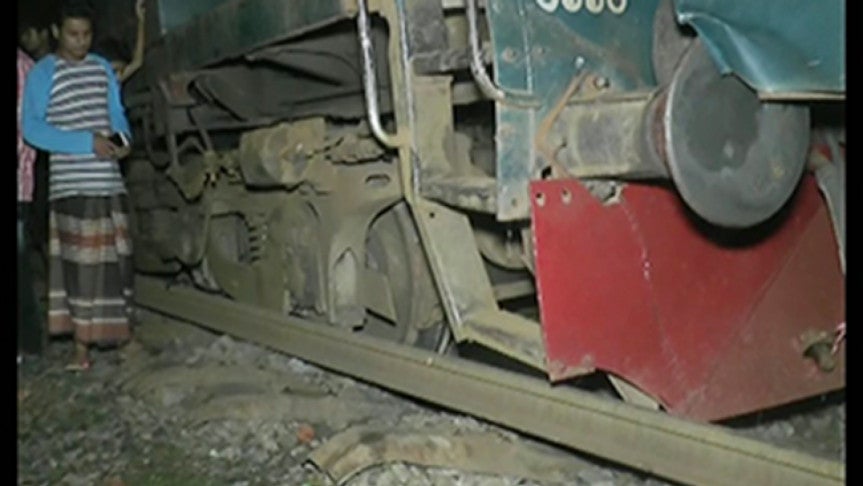 Kushtia: Khulna's rail communications with other parts of country was partially restored early Monday after a 7-hour disruption caused by a derailment.
The rail communications for down line resumed around 1:00am, said Shamsul Alam, station master of Bheramara Railway Station.
A compartment of Rajshahi-bound intercity Madhumati Express, including engine, had derailed in Bheramara Dakhshin Gate area around 7:15pm.
Later, the rail communication was restored partially through a down line after a relief train from Ishwardi put the compartment back on the track in 7-hour.