25 hurt in Rajshahi road crash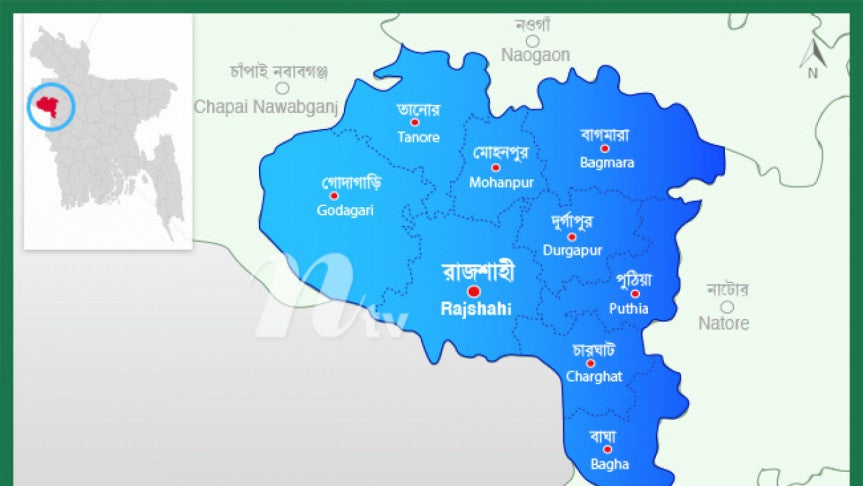 At least 25 people were injured as a bus plunged into a roadside ditch at Kadirpur Jamadarni intersection in Godagari upazila of Rajshahi on Saturday afternoon.
Hipzur Alam Munsi, officer-in-charge of Godagari Police Station, said the accident happened as the driver of a passenger bus lost control over the steering after a tyre of the bus got punctured in the area around 5:15pm, leaving 25 people injured, reports the UNB.
Later, local people took the injured to Godagari Hospital.
On information, police rushed to the spot, the OC said, adding that the rescuers were trying to salvage the bus.