No change in human rights situation: BSEHR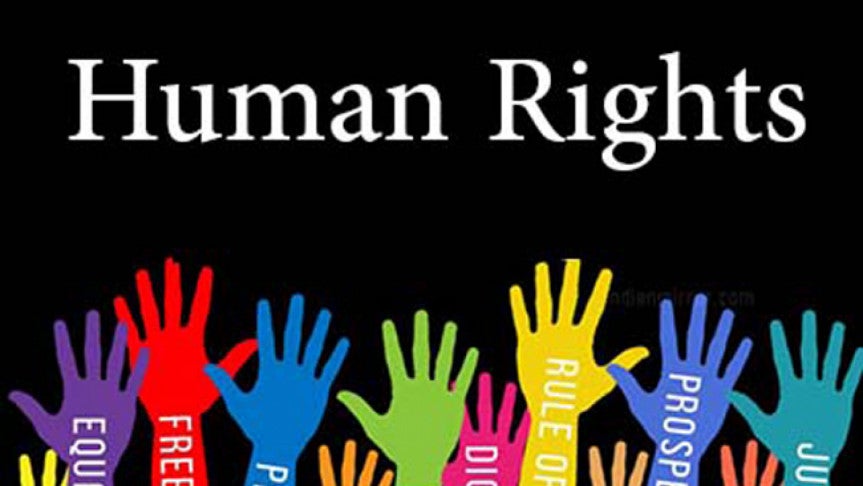 Dhaka: There is no remarkable change in the overall human rights situation across country in the outgoing year, according to Bangladesh Society for the Enforcement of Human Rights (BSEHR), a rights body.
In its annual report published on Sunday, it said the human rights situation remained steady in some cases in 2017 compared to the previous year, reports the UNB.
Incidents of child killings and violence against women occurred round the year while that of rape marked a rise, the report said.
According to the report, 352 children were killed in 2017 while the figure was 197 in previous year. At least 329 women and 330 children were raped during the period while the number was 141 and 156 respectively in 2016.
Murder due to family violence increased during the period when 407 women and men were killed while the number was 384 in previous year.
Incidents of gang-rape and suicide saw a rise in the outgoing year when 117 gang-rapes and 417 suicides were recorded while the figure was 77 and 336 respectively in the previous year.
However, incidents of killing by miscreants, Indian border guards and due to social conflict declined in 2017 when some 897 people were killed by miscreants, 29 by BSF along the border and 171 in social conflicts against 1052, 34 and 220 respectively in 2016.
The BSEHR report also said incidents of repression on journalists as well as killing of journalists decreased in the outgoing year when 21 incidents of repression and two killings were recorded while the figure was 36 and 4 respectively in previous year.