Dhaka- Northern district train service resumes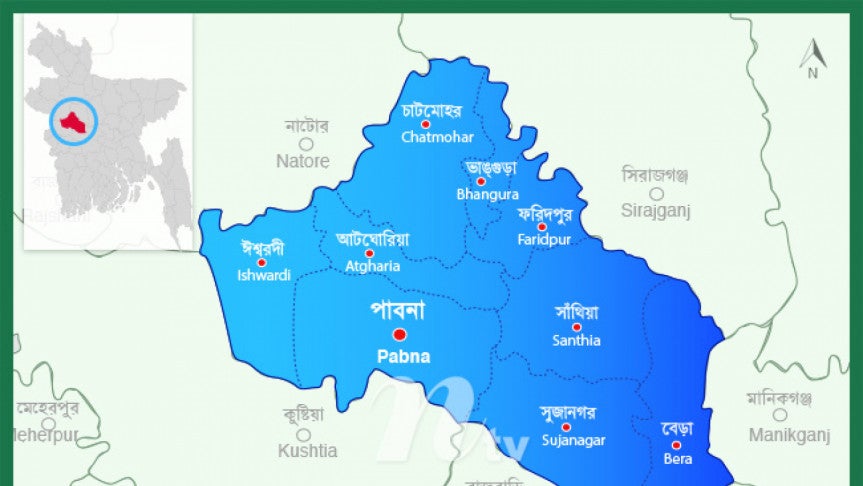 Pabna: The train communication of the country's northern part with Dhaka was restored three-hour after disruption following a collision between two freight trains in Bhangura railway station on Thursday morning.
Oshim Kumar Talukder, Paksi divisional officer of Bangladesh Railway, said that the train service came to halt after the collision took place around 7:00am.
Later, the rail track was cleared after a relief train from Paksi salvaged the trains.